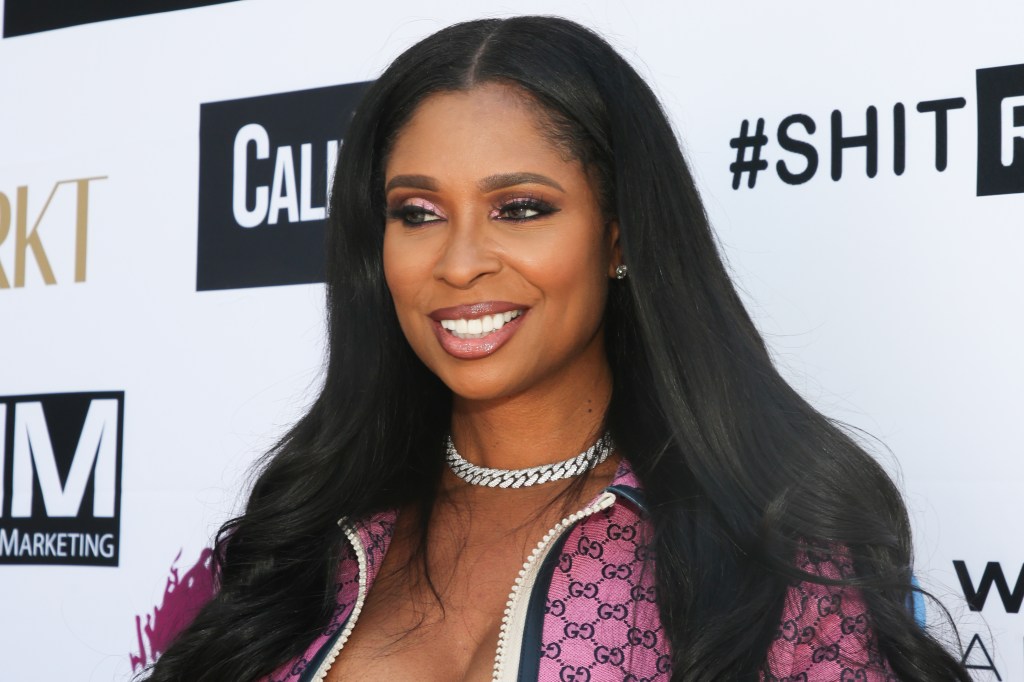 Get ready to hear Jennifer Williams tell the story of how her ex-boyfriend scammed her on a new VH1 show. It's called, My True Scam Story.
The Basketball Wives star had quite a traumatic experience back in 2020 when she posted about her ex-boyfriend stealing her Range Rover. Jennifer said she fell victim to a romance scam. She was heartbroken by an alleged con artist who took advantage of her high-profile status.
Jen's new two-part series, available on VH1, features the star detailing her story in-depth. But when she first came forward in 2020, it wasn't as easy to talk about.
"I am a wine and champagne girl, so I know I definitely needed some type of hard alcohol before I made that IG post," she said to Page Six about speaking publicly.
Jen's new love interest
She added, "Before I made the post, I made a margarita with a double shot of tequila, and I topped it off with Hennessy. I had two of them, and I posted, and I was lit the entire night, and my phone just blew up, and then the DMs started coming in. It's like when you drink, you get liquid courage."
"I needed that because I did not know what the aftermath was going to be — so I said, 'let me prepare myself.'"
Jen has been a main cast member on the reality series Basketball Wives since the beginning. At the time, she was married to retired NBA player Eric Williams before divorcing in 2011.
She's now engaged to another bachelor, Christian Gold, and said the pair are getting "married in Paris." And if that doesn't wow you, this will: "We do not plan on signing a prenup."
The 49-year-old continued, "We do not plan on signing a prenup. I feel like it dooms a marriage before it even starts."
Watch Season 11 of Basketball Wives on VH1 Mondays at 9 p.m. ET.
TELL US — DO YOU THINK JENNIFER SHOULD SIGN A PRENUP? DID YOU WATCH HER NEW SERIES ON VH1?
The post Basketball Wives Star Jennifer Williams Alleges Scam Plot by Ex-Boyfriend in VH1 Series appeared first on Reality Tea.