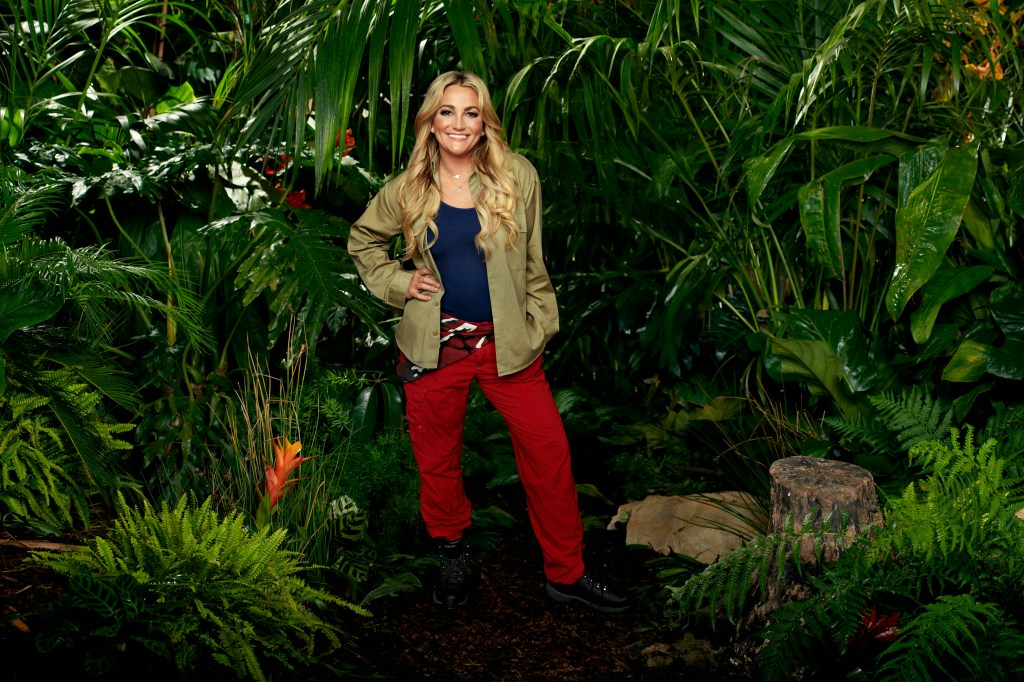 When Jamie Lynn Spears joined Dancing with the Stars, no one was happy about it. Given Jamie's feud with her sister, Britney Spears, and the role Britney claims Jamie played in her father's conservatorship, it made sense that Jamie would be publicly enemy number one on DWTS.
The fan outcry quickly translated into a lack of votes, and Jamie was booted from the show soon enough. Of course, ABC likely got exactly what it wanted — tons of free publicity and hate-watchers. Now, it would appear ITV is following in ABC's footsteps with I'm a Celeb.
It was announced earlier this month that Jamie would be appearing on the British program. However, with viewers' reactions to the preview clips already here, it would appear Jamie's latest attempt at reality TV will not go much better than her previous tries.
I'm a Celeb fans show Jamie Lynn no mercy
There has been quite the reaction to Jamie Lynn's introduction. See, in discussing what she was "best known for," Jamie told the cameras, "I'm best known for being an actress and a singer. I have been doing it since I could basically walk." Now, Jamie's claim wasn't entirely inaccurate.
Jamie did star on Nickelodeon back in the day and had a role in Sweet Magnolias on Netflix. Moreover, she also released an EP in country music, on top of other singles. However, regarding the question of what Jamie is "best known for," people these days certainly would not cite her singing and acting.
As one online commentator put it, "Be serious Jamie Lynn, you are best known for being Britney Spears's sister." Another viewer wrote, "Jamie-Lynn Spears is hilarious for saying actress and singer… I love the delulu of it." Some were even more ruthless, such as, "Not even IMDB could guess a single thing Jamie Lynn Spears has been in."
I'm a Celebrity… Get Me Out of Here! comes to ITV1 on Sunday, November 19.
TELL US – WHAT DID YOU THINK OF JAMIE LYNN'S INTRODUCTION? DO YOU AGREE WITH ALL THE HATE AGAINST HER? ARE YOU EXCITED TO SEE JAMIE LYNN ON I'M A CELEB?
The post I'm a Celeb Fans Laugh at Jamie Lynn Spears' Intro Revealing What She's 'Best Known For' appeared first on Reality Tea.