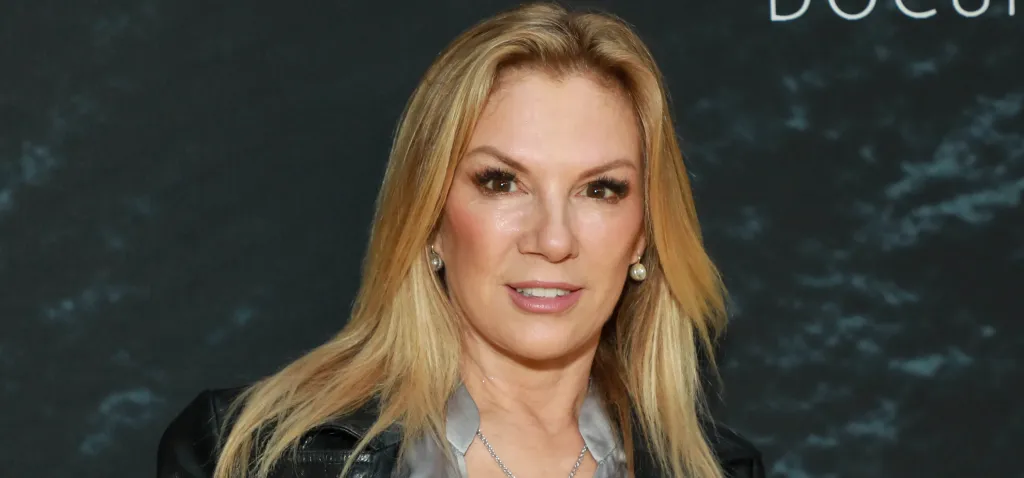 Ramona Singer is having a bad week following her leaked racist exchange with a black producer. Elsewhere in New York City, Eboni K. Williams sits, vindicated. To backtrack, during Real Housewives of New York Season 13, it was alleged that Ramona muttered "This is why we shouldn't have black people on the show." This statement was made in reference to Eboni's casting, after a dinner party went sideways over at Luann de Lesseps Hampton's home.
Naturally, Ramona denied ever saying these words. However, the Season 13 reunion was canceled. Following this, Ramona's entire series was recast. Seems to me like production knew how problematic Ramona was becoming.
I'll say it. I've never been a fan of the Singer Stinger. I used to live on the Upper East Side of NYC. Literally every few weeks, I'd run into Ramona, and each time, she was completely unaware of anyone else's existence, mind her own.
From loudly fussing at people on her cell phone while blocking sidewalks, to yelling at baristas who took too long (they didn't), to literally taking my cab on 57th and 7th when I was eight months pregnant, she can go. I am here for the Ramona recall that is transpiring, because I am petty, and because it is time. Don't believe me? Let's take a look back at all of Ramona Singer's worst moments, both on and off of RHONY.
Ramona's Racist Off-Air Behaviors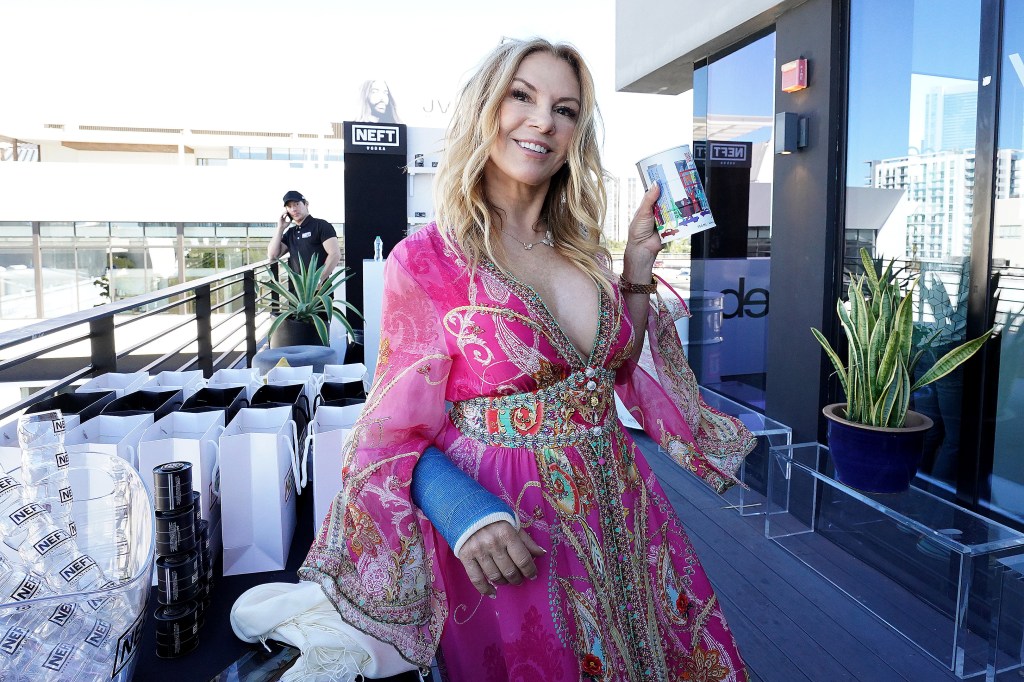 Following her aforementioned racial commentary during Season 13, rumors of Ramona's firing began. According to RadarOnline, Ramona refused to film for the reunion. Apparently, Ramona had grown sick of racial conversations, which she continually botched. Instead of facing her mistakes head-on, proving that she can listen and maybe even grow, she bailed.
Furthermore, off-air, Ramona attended a racial sensitivity training call with her costars prior to Season 13, which would see this series' first full-time black cast member in Eboni. Here, various topics that the cast should not address were discussed, including negative stereotypes like absentee black fathers.
"What if they don't have a father? Why can't I say that? Most of them don't," a defiant Ramona allegedly stated, refusing to understand how damaging assumptions can be. Further calling out Ramona, the recent Vanity Fair reckoning claimed that Ramona used the "n-word" in a conversation with a black crew member. In addition, Ramona also reportedly stated "There's so many of you guys here now, please don't change your hair as I'm not gonna be able to remember anybody's names," to a black member of the production team.
Ramona isn't learning, nor is she listening to anyone who doesn't fit inside of her elitist bubble. Further proving this, when a Page Six reporter reached out to her this week, Ramona used a racial slur AGAIN, texting the reporter, "And the word I used was 'NWord' Not n-g…." Excellent save, said no one.
Ramona's Racist and Horrid On-Air Behaviors
Another one of Ramona Singer's worst moments happened during Season 13, when she was a guest at Eboni's Black Shabbat dinner. This event was attended by thoughtful Black, Jewish individuals. However, when they spoke about their history and struggles, Ramona interjected. She complained about how she was the one being discriminated against as a white woman. When Andy Cohen asked Ramona what her behaviors were all about, she blamed her poor antics on drinking.
This wasn't the first time that Ramona's inability to listen, with responses reeking of privilege and ignorance, were seen. In fact, in Season 5, Ramona was honored with an award. In her speech, she stated that people in Africa too can "have it all," which was pretty pretentious, coming from a woman who married into wealth in a first world country.
As for her other on-air horrible moments, Ramona's incessant need to always have the best room on vacations shows how little she thinks of others. Elsewhere, Ramona threw a wine glass at Kristen Taekman's face, cutting it in the process, while also trashing Dorinda Medley's guest room. Ramona didn't care in either situation, at all, that she had caused harm. Oh yeah, she also treated Aviva Drescher's prosthetic leg horribly in her confessionals, where her ableism seemed to be set on high.
Ramona's Poor Off-Air Treatment of Her Staff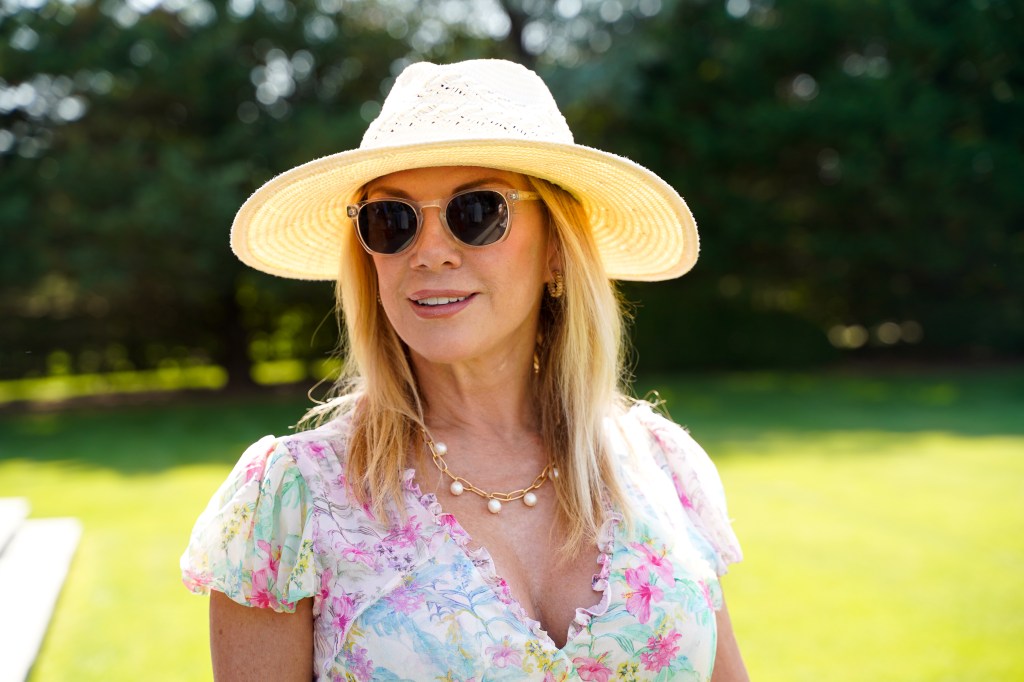 Back in 2018, Ramona was sued by a company that provided her with an assistant. When this assistant quit and refused to sign an NDA, Ramona grabbed her purse, throwing out its contents. This assistant also claimed that Ramona would buy expensive outfits, wear them on the show, give Bravo the bill, and then she'd force her assistant to return the items to the store, turning a profit in the process. Ramona is a shyster ya'll.
Likewise, Ramona also financially and contractually cheated this assistant. Though she had been brought on to work 20 hours a week at a price of $4,000 per month, Ramona instead worked her for over 40 hours each week, without additional compensation.
Ramona's Poor On-Air Treatment of Hospitality Staff
Following Season 9, Bethenny Frankel called out Ramona for her disdain of those who are "below" her in life. According to Bethenny, Ramona walked right in front of Bethenny's two assistants to take their spots in an elevator, and then when they entered, Ramona refused to even look at them. On this, Ramona blamed her abusive upbringing, which caused the ladies to yell and sigh, as, what?
Season 9 (plus many others) also saw Ramona being incredibly demanding to "the help" while on a cast trip. She snapped her fingers and forgot their names, all while demanded the world of the staff at all times. Money can't buy you class. This was easily one of Ramona Singer's worst moments.
When She's Not the Center, Ramona…Sleeps
It's Ramona's world, so when other's shine, Ramona sleeps. During the Season 7 reunion, the ladies who had lost a spouse to death were having a serious, sweet conversation. When the camera panned, an upright Ramona could be seen, sleeping. Overall, she's not a great human, and sadly, as time has proven, she cannot be told otherwise.
TELL US – WHAT DO YOU THINK ARE RAMONA SINGER'S WORST MOMENTS, ON OR OFF-AIR?
The post Ramona Singer's Worst Moments On and Off RHONY appeared first on Reality Tea.