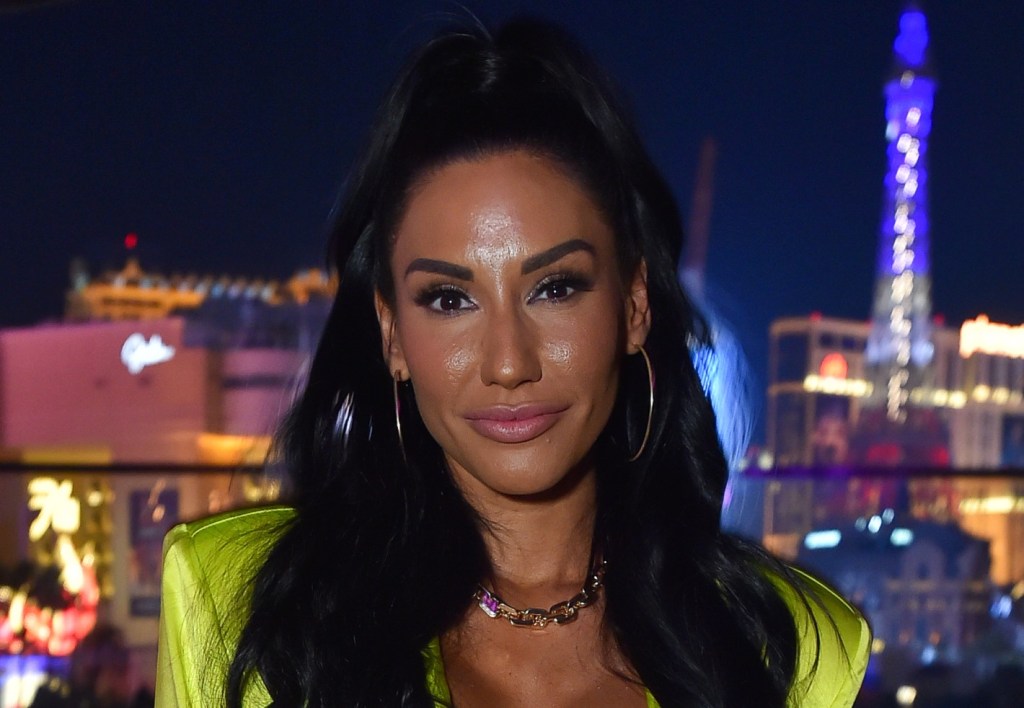 Newcomer Monica Garcia came in hot on Real Housewives of Salt Lake City. Filling the space in the cast was no easy feat, but Monica managed to pull it off, amassing plenty of fans right off the bat.
Meanwhile, those who didn't warm up to Monica right away got a small window into what made her the way she was. RHOSLC Season 4 has seen Monica feuding with her mother. At first, Monica seemed out of line when she snapped at her mother for trying to diffuse an argument between her and Angie Katsanevas.
However, after the fact, Monica's mother, Linda, took Monica's car from her. See, Monica's car is in Linda's name, but Monica makes the payments on it. Viewers were quick to recognize this move on Linda's part as sketchy, including fellow Housewife Tamra Judge.
Tamra Judge on "what a mom does"
On a recent episode of Two Ts in a Pod, Tamra and Teddi Mellencamp discussed Monica's situation with her mother. "I've never seen anything like it," Teddi said. Tamra added, "I feel bad for Monica. I feel sad for Monica." They touched on the situation with Monica's car and Tamra was able to empathize. "Obviously, she's going through a divorce, her credit's not good."
Tamra continued, "When I left my ex, I had terrible credit, and my mom cosigned for me to get an apartment. And my mom gave me the down payment for that apartment." Teddi then sarcastically asked, "Did she take it away from you repeatedly?" Tamra answered sincerely, "She didn't, but she helped me out."
"That's what a mom does," Tamra declared. Teddi agreed and said, "If you're going to help somebody out, then you don't take it away." Luckily for Monica, she recently won full custody of her kids and $6k a month in support, so hopefully, her credit will recover and she can step away from any and all financial abuse.
Real Housewives of Salt Lake City continues Tuesdays at 8/7c on Bravo.
TELL US – DO YOU THINK MONICA'S MOTHER HAS A LEG TO STAND ON AT THIS POINT? WHAT DO YOU THINK OF TAMRA'S COMMENTS?
The post Tamra Judge Feels 'Bad' and 'Sad' for RHOSLC's Monica Garcia After Seeing Feud With Mom appeared first on Reality Tea.