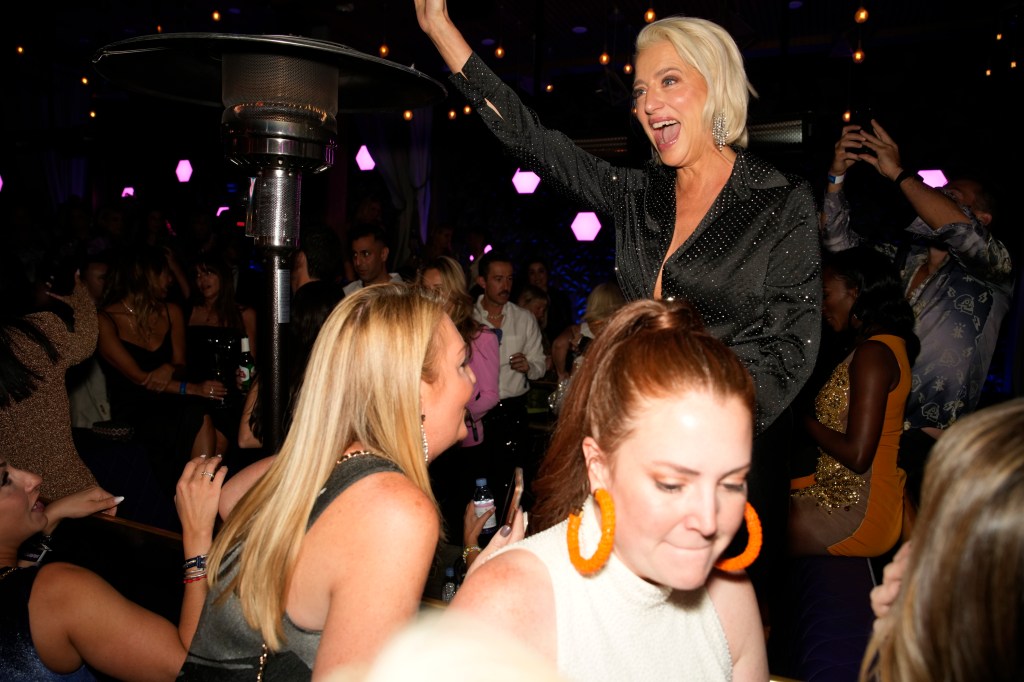 The new trailer for the upcoming season of the Real Housewives Ultimate Girls Trip: RHONY Legacy premiered at BravoCon. Get ready for drunken squabbles, dirty dancing, and skinny dipping! The Real Housewives of New York City OGs are back, baby!
Luann de Lesseps, Kelly Killoren Bensimon, Sonja Morgan, Kristen Taekman, Dorinda Medley, and Ramona Singer hit up an unsuspecting St. Barts.
And they were all at BravoCon, with one glaring exception. Ramona's allegedly racist behavior was chronicled in Vanity Fair. Then she doubled down by using a racial slur in a text exchange with a Page Six reporter. After that, Ramona was uninvited to the celebration.
Ramona Singer wasn't going to rain on Dorinda Medley's parade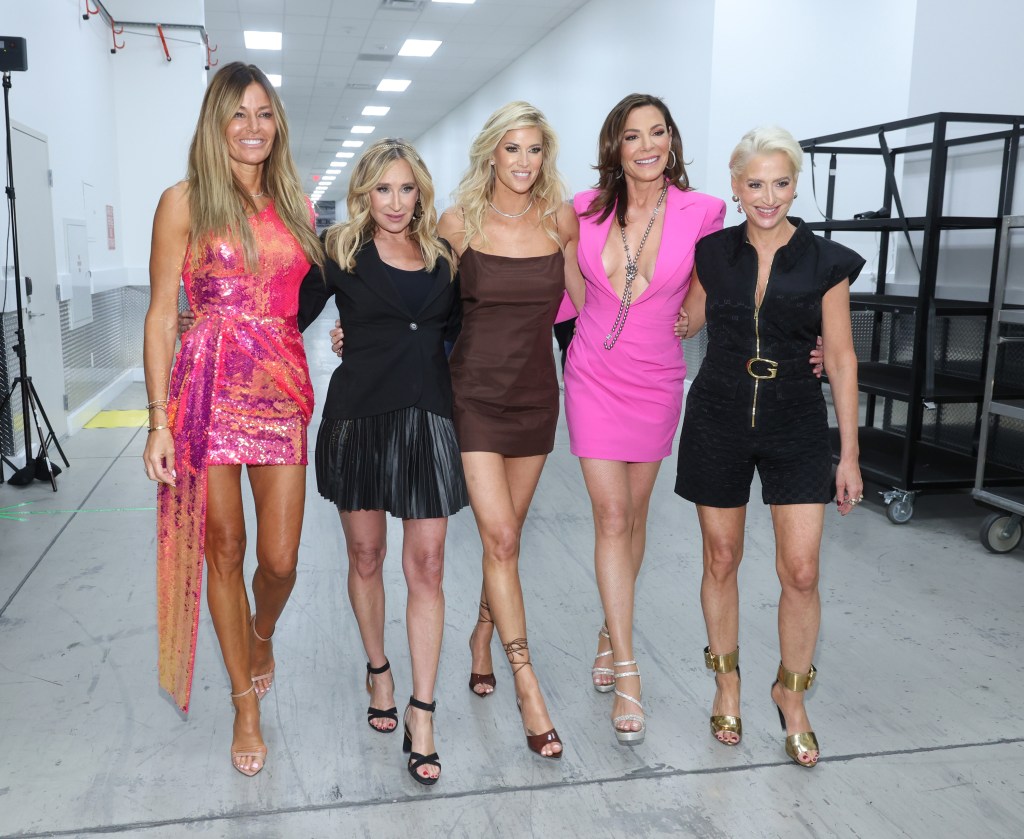 Dorinda was excited to discuss RHUGT. And not Ramona's remarks. "I have not spoken to Ramona. It's sad, it's disappointing, but I just want to be in the moment with BravoCon," Dorinda told US Weekly. "And the fans are great and it's so exciting to be here that I really wanted to be present and centered here."
"I want [BravoCon] to be about me and about [RHUGT: RHONY] Legacy, you know what I mean? I want to stay in the moment, and then, we all have to address these things when we get back to reality again," Dorinda stated. Unless you are Ramona.
The second season of RHUGT was filmed at Blue Stone Manor, Dorinda's Berkshires home. "It's my second Ultimate Girls Trip, and how different this one is 'cause I don't have to host. I don't have to tell people not to wear shoes upstairs, not to eat food in the room, all the normal things that I shouldn't have to tell people," Dorinda said. "I get to be a guest in St. Barts."
Just like riding a bike…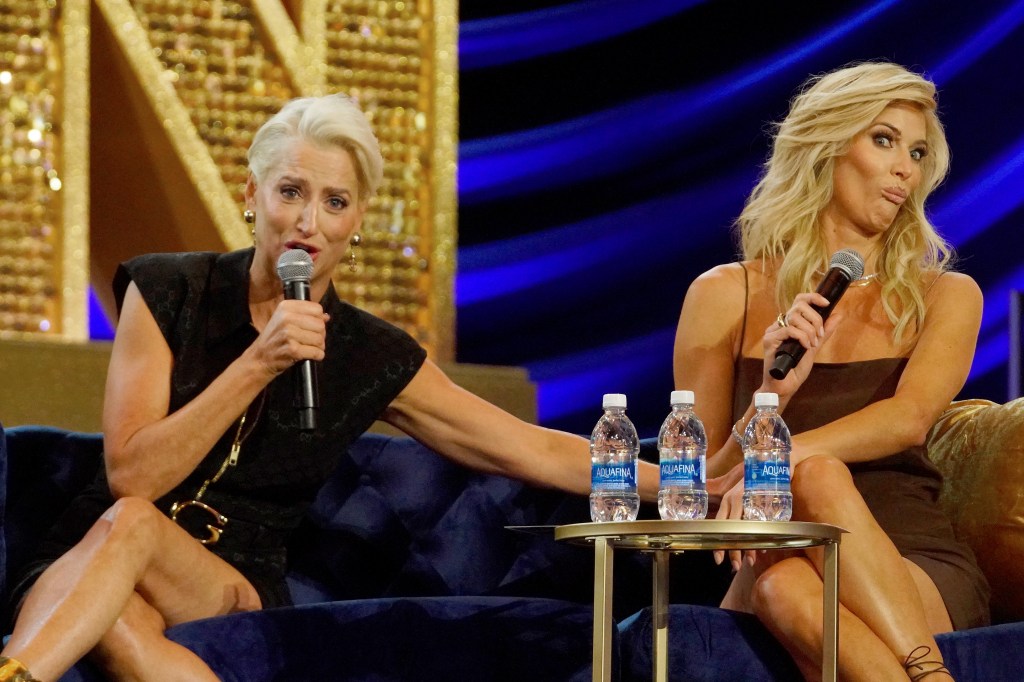 It was like no time had passed once the crew reunited. "It was as if we never were not together. And I'm not just saying that," Dorinda explained. "Like, by lunch, we were back at it."
Then, Dorinda shared her opinion about co-stars Kristen and Kelly. "I'd never filmed with Kelly. And Kristen, when I met Kristen, it was her last season, and she was a very different Kristen then," she stated.
Unlike back then, "Kristen has a voice. In fact, Kristen goes after me a little bit. I was both proud and surprised," Dorinda said.
The Real Housewives Ultimate Girls Trip: RHONY Legacy premieres on Peacock on Thursday, December 14.
TELL US – ARE YOU SURPRISED THAT DORINDA HASN'T SPOKEN WITH RAMONA? WILL DORINDA FORGIVE RAMONA'S UNACCEPTABLE BEHAVIOR?
The post Dorinda Medley Hasn't Spoken to Ramona Singer Since She Was Dropped From BravoCon appeared first on Reality Tea.