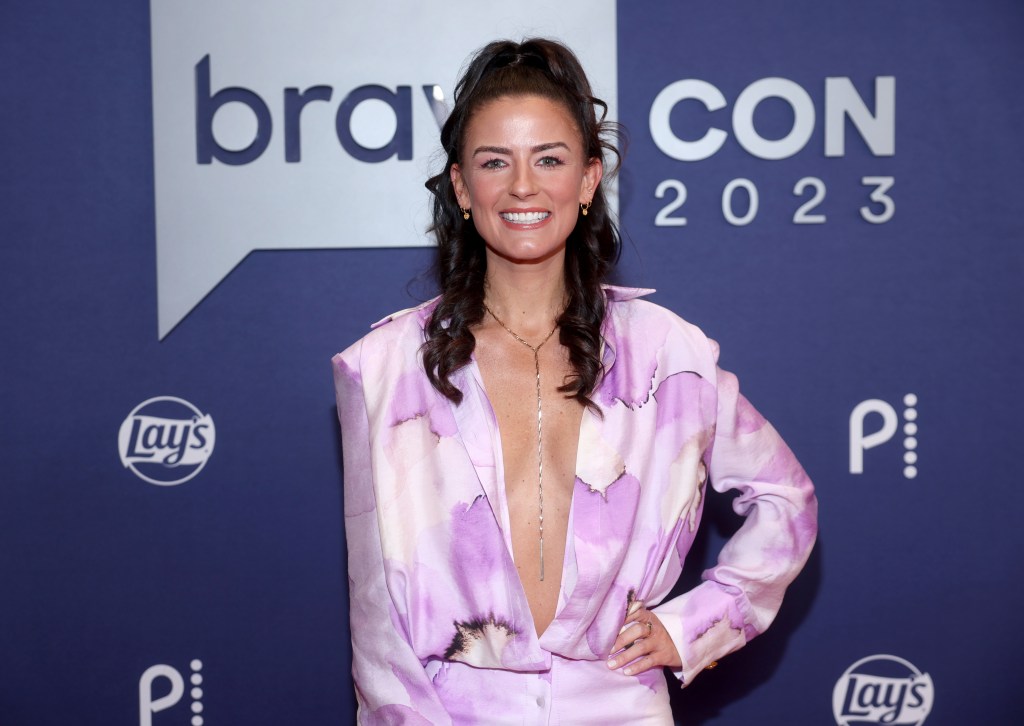 The crew of Below Deck Down Under Season 2 are still shocked by the sexual misconduct situation that occurred while filming. It was unprecedented in Below Deck history, but sadly an incident did occur when bosun Luke Jones entered Margot Sisson's bunk without her consent.
Chief Stew Aesha Scott and Captain Jason Chambers reacted swiftly and the offending parties were removed from the boat. Second Stew Laura Bileskalne was also fired the next day for insensitive remarks to Margot about the incident.
Aesha was attentive to Margot afterward and made sure she was comfortable through the end of the charter season. Viewers praised her tenderness and care. But the New Zealand native admits, even now, she feels like it wasn't enough.
Jason was "proud of the unity"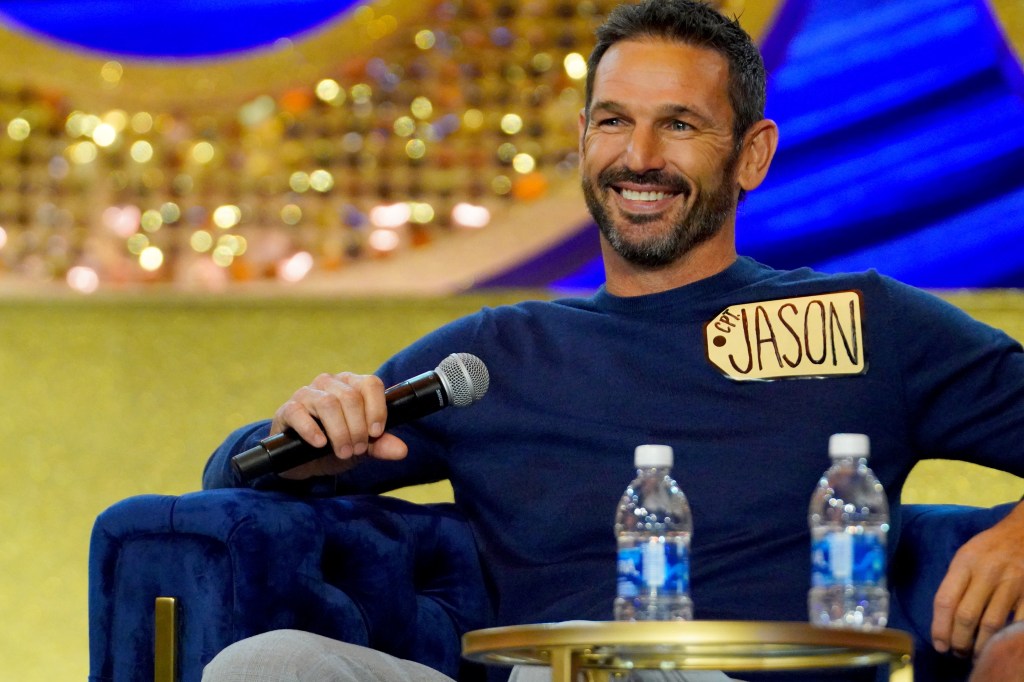 Aesha, alongside Captain Jason, spoke to TooFab at BravoCon in Las Vegas this past weekend about watching the season and reliving what went down.
"It was difficult to watch for me because I'd only based my situation off what Aesha had told me," Jason said. "Usually in that situation, I would've addressed it the next morning and had a big debrief. But we had the ability to review it and make an action that morning and get rid of it swiftly."
He praised the crew's unity after learning all the details. "Looking at everyone's reaction after that, and how they all came together. I'm quite proud of the unity that we ended up with," Captain Jason added.
Aesha had a different take, given that she had the closest contact with Margot in the aftermath.
"I found it quite hard to watch. Personally, because they didn't show how long I laid in Margot's bed for," she stated. "And I feel like like for how long I spent lying there, I felt like in some way, I still failed her a little bit. So, I found it a little bit hard to watch, but I think so many good messages came from it."
TELL US – DO YOU THINK AESHA DID ALL SHE COULD TO SUPPORT MARGOT? ARE YOU SURPRISTED JASON AND AESHA FOUND THE EPISODE HARD TO WATCH? WHAT DO YOU THINK OF JASON'S COMMENTS?
The post Below Deck Down Under's Captain Jason and Aesha Scott Found Sexual Misconduct Episodes 'Difficult' To Watch appeared first on Reality Tea.