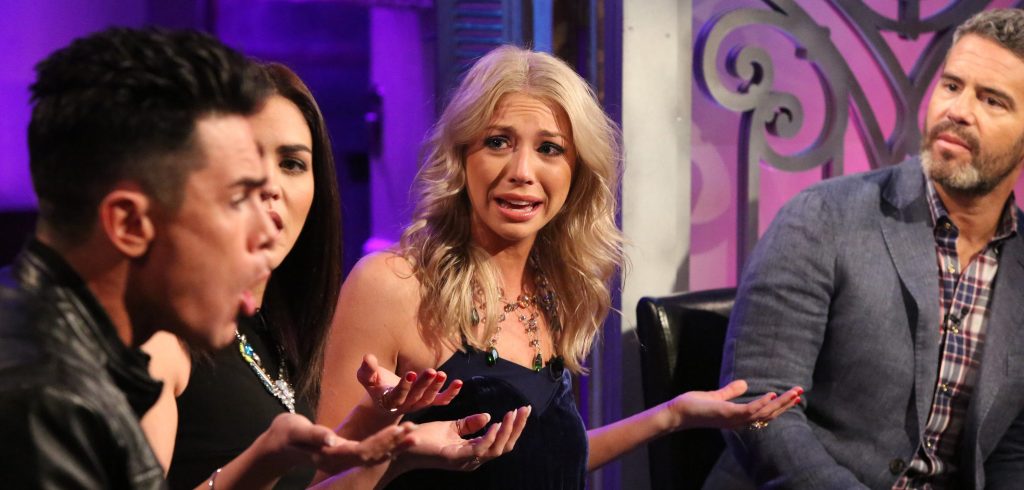 The cast of Vanderpump Rules are masters of bad behavior. In the last decade, fans have seen the cast lie, cheat, and steal their way through 10 seasons. While it's hard to imagine a scandal bigger than Scandoval, there have been a few bombshells throughout the years that rival Tom Sandoval and Rachel Leviss' infamous affair. Here are four Vanderpump Rules scandals that were worse than Scandoval.
Jax & Kristen Hookup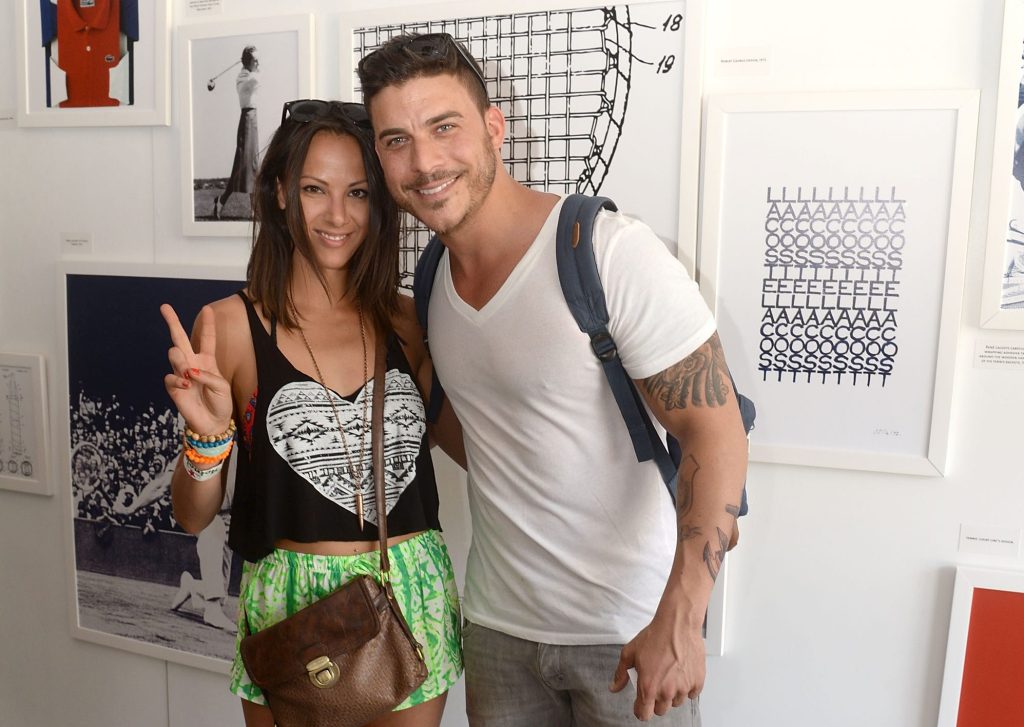 When the news of #Scandoval first broke, the public was shocked that two people could stoop so low, but Vanderpump Rules fans had seen it all before.
In Season 2, there was a scandal that closely mirrored the Sandoval and Rachel affair. Yes, we're talking about Jax Taylor and Kristen Doute hooking up. Here's how it went down. Jax had recently broken up with his longtime girlfriend, Stassi Schroeder, who happened to be best friends with Kristen. One night, Jax decided to break bro-code and slept with Sandoval's girlfriend, Kristen. Not cool. To make matters worse, it wasn't an isolated event. They hooked up twice. Once, while Sandoval was in the other room sleeping.
Some might argue that Scandoval was worse because of the duration of the affair. However, let's remember a few key facts. Kristen lied to Stassi's face when she confronted her about the affair, while Rachel was never asked about the affair before the news broke. Who knows, maybe she would've come clean. There were also feelings involved in the Scandoval affair, which doesn't make it okay, but it does make it more complicated.
Jax Getting a Girl Pregnant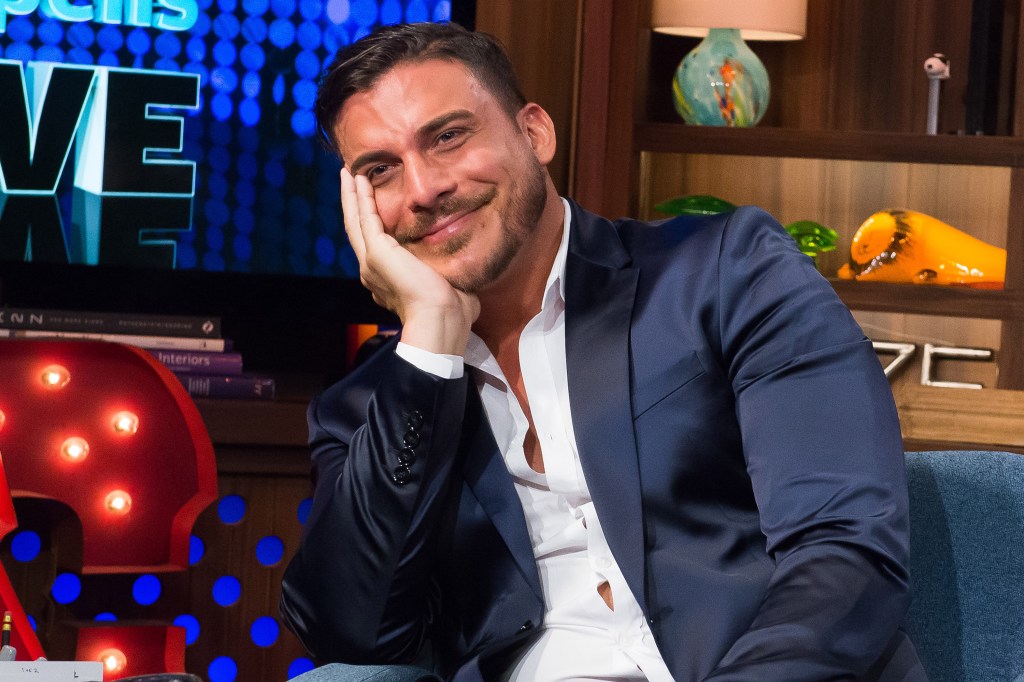 In Season 1, Jax admitted that he cheated on Stassi during a trip to Vegas but wait, it gets worse. Jax got the girl pregnant. Dudeeeee. Viewers were shocked, Stassi cried, and Jax…felt bad? We hope?
Some people will say that because Vegas Girl was a one-time incident, Scandoval is way worse, but come on, there is no way this is the only time Jax was unfaithful to Stassi. We think the pregnancy aspect of the affair makes it even more shocking than the Season 10 scandal.
Jax Sleeping With Faith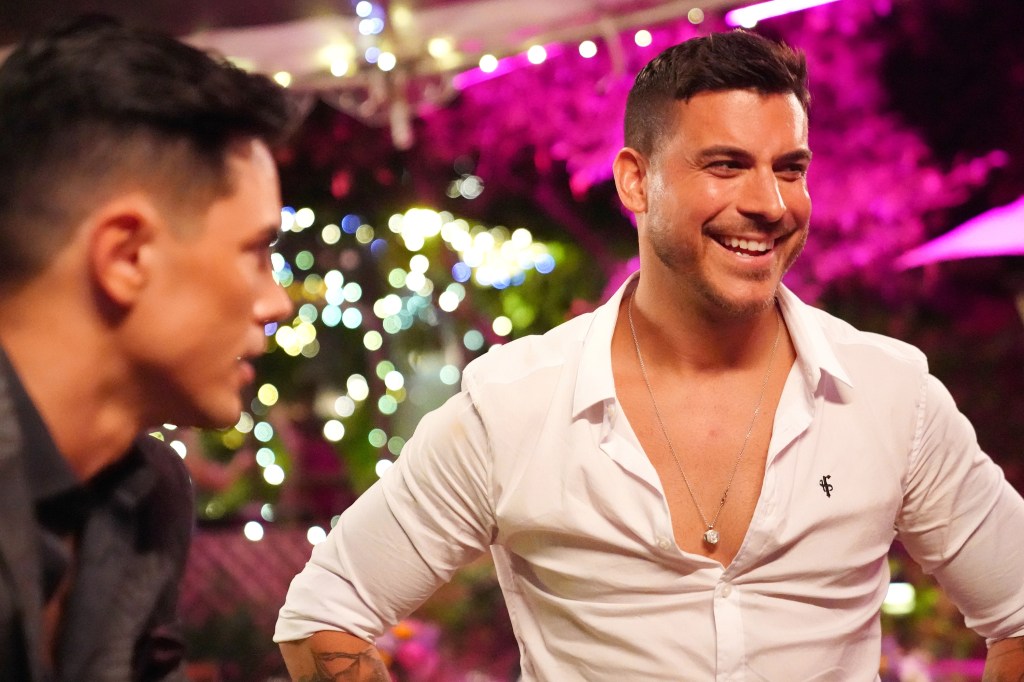 In Season 6, Jax proved he wasn't done with his bad boy behavior when he cheated on his girlfriend, Brittany Cartwright, with SUR employee, Faith Stowers. Now, you may be thinking, "How is this worse than Scandoval?" Well, Faith was a caretaker for a 95-year-old woman at the time and yeah, the two hooked up in front of a sleeping old woman. So insane.
But that's not all. Jax also said a bunch of mean stuff about Brittany during the hookup, which Faith recorded. Lala Kent got a hold of the audio and played it for Brittany at a party. The viewers didn't get to listen to the audio, but according to Lala, Jax said he never wanted to marry Brittany or have kids. This came as a total shock to Brittany. She was completely devastated and started yelling "rot in hell" at Jax. The two are now married with a child, so I guess it worked out? Yikes.
Miami Girl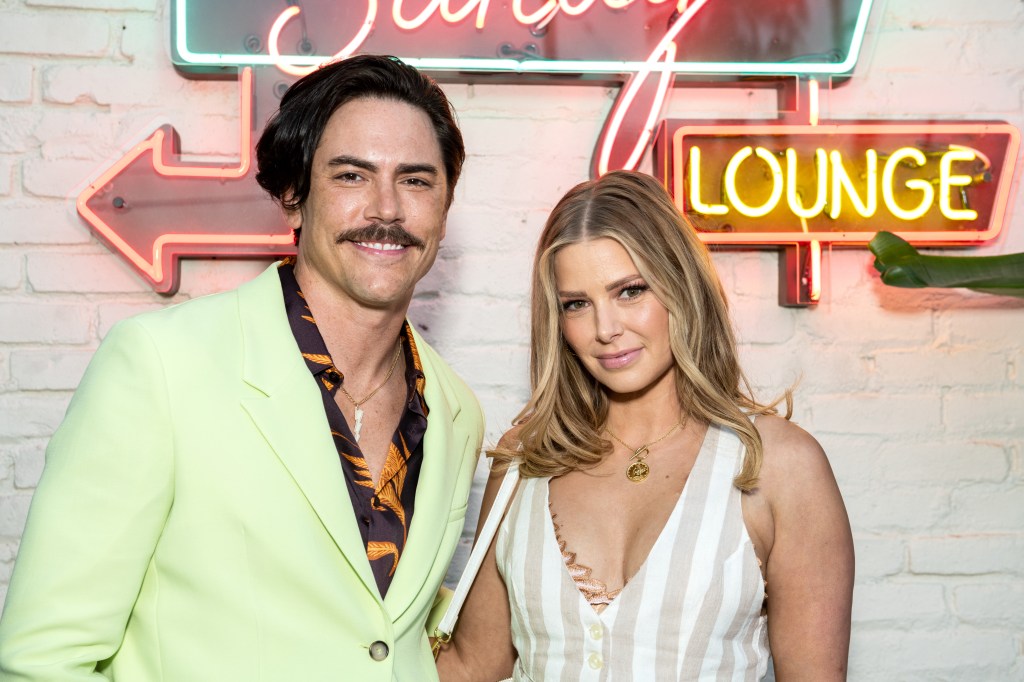 In Season 3 of VPR, Kristen tried to ambush Sandoval at work with a girl he supposedly slept with in Miami. The girl, commonly known as "Miami Girl" showed up at SUR and tried to get Sandoval to admit they hooked up.
Sandoval denied it and left the restaurant. Ariana Madix defended Sandoval for years, saying publicly she believes the two never slept together. Well, guess what? She knew the whole time that they did, in fact, sleep together. After Scandoval, Ariana confirmed that Sandoval did sleep with Miami Girl at the beginning of their relationship. The Bravo star said she and Sandoval were not exclusive at the time and she felt a need to protect the man she thought she was going to spend the rest of her life with.
We think this Vanderpump Rules scandal rivals Scandoval because the level of lying is just so shocking. Sandoval slept with this girl and then gaslit her, making her look like a liar on TV.
TELL US – WHAT ARE YOUR FAVORITE VANDERPUMP RULES SCANDALS?
The post Vanderpump Rules Scandals That Were Worse Than Scandoval appeared first on Reality Tea.