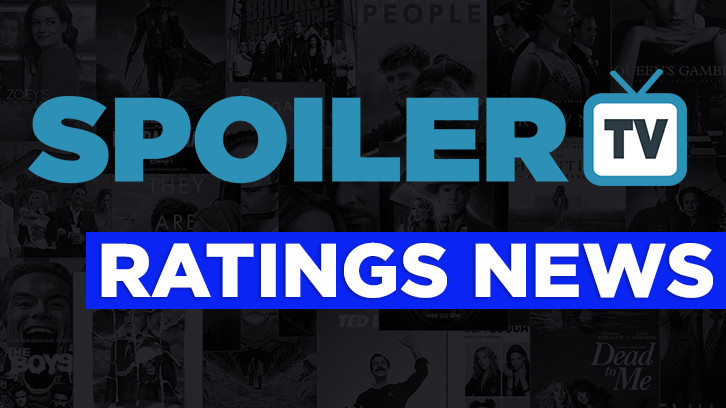 We're now going to be posting the Top 200 Cable Sportss here at SpoilerTV.
We'll be taking over from Ryan from http://www.ratingsryan.com/ who is no longer able to post these numbers.
These will be posted on a weekly basis.
NOTE: This table will include some non-sports shows. The listings are based on the Networks/Channels which primarily show sports. That how the listings come to us I'm afraid.
---
Source: Nielsen Ratings
---