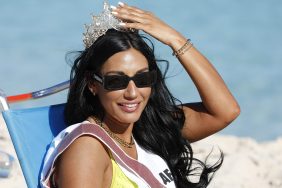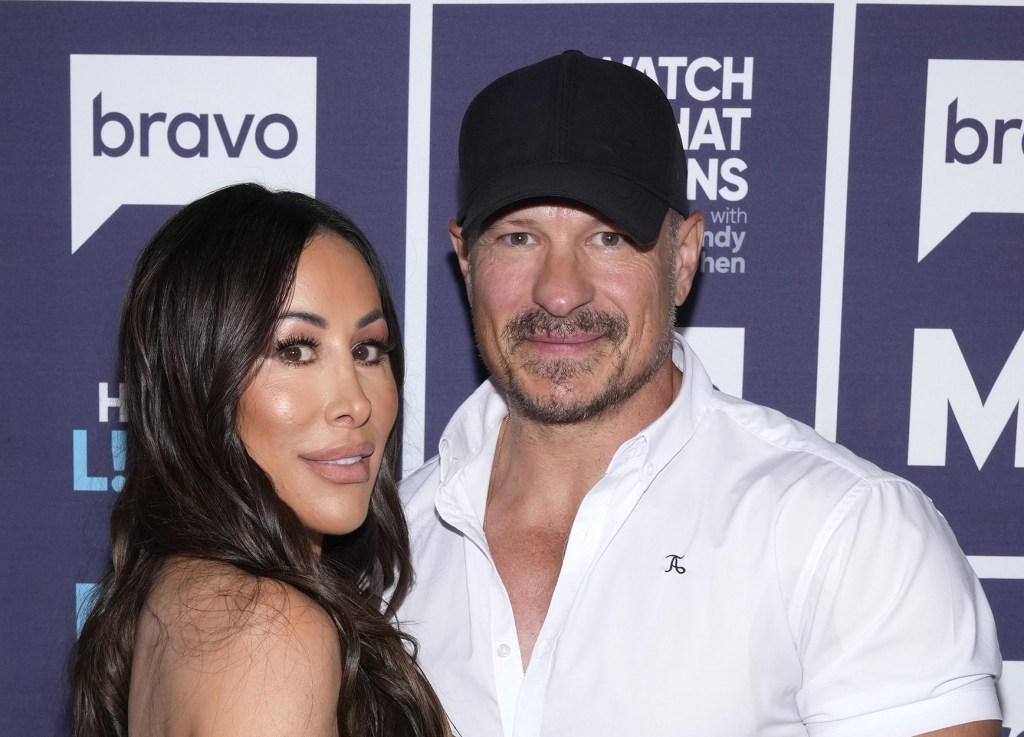 The rumors surrounding RHOSLC househusband Shawn Trujillo have had a few weeks to sit with the public, but it would appear Shawn grew tired of waiting for time to heal all wounds. So, he took a shot directly at Meredith Marks.
Meredith was not too pleased when Angie Katsanevas joined the trip she'd planned with the rest of the Real Housewives of Salt Lake City cast. Of course, Angie didn't help the situation by insulting her hostess.
So, Meredith insinuated that Angie's husband Shawn had cheated on her with men. The other RHOSLC cast members pedaled the rumor, much to Angie and Shawn's chagrin. Now, Shawn has accused Meredith of using her son, Brooks Marks, to deflect criticism.
Did the RHOSLC Shawn Trujillo rumor blow up in Meredith's face?
Shawn appeared on the October 30 episode of the Behind the Velvet Rope podcast to discuss the "whumers and nastiness." During the interview, Shawn speculated, "Meredith, as you've seen from seasons past, she's always the one that'll plant the seed and then she's always got somebody that'll run away with it and that's similar to what happened here. I say shame on both of them."
He also clarified that he wasn't upset by any claims about his sexuality, but purely with the allegations that he'd cheated on his wife. As for the fallout, Shawn said, "My opinion is, is that there were some strategic conversations behind the scenes. And I believe that after that episode aired, there was a whole bunch of back-peddling happening."
He further accused Meredith of using her son Brooks' sexuality to shield her from criticism. "And you know, she's a smart woman, and I think she took the opportunity to leverage her son and things like that, knowing that this didn't land quite the way they wanted it to … I think she tried to leverage that as a sort of a way out and sort of a pivot for her."
Real Housewives of Salt Lake City continues Tuesdays at 9/8c on Bravo.
TELL US – DO YOU FULLY AGREE WITH SHAWN'S SUPPOSITIONS ABOUT MEREDITH? PARTIALLY AGREE? DISAGREE?
The post RHOSLC's Shawn Trujillo Accuses Meredith Marks of Using Her Son Brooks After Gay Rumors appeared first on Reality Tea.