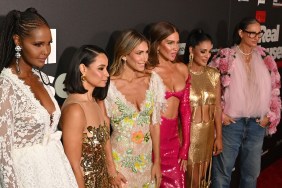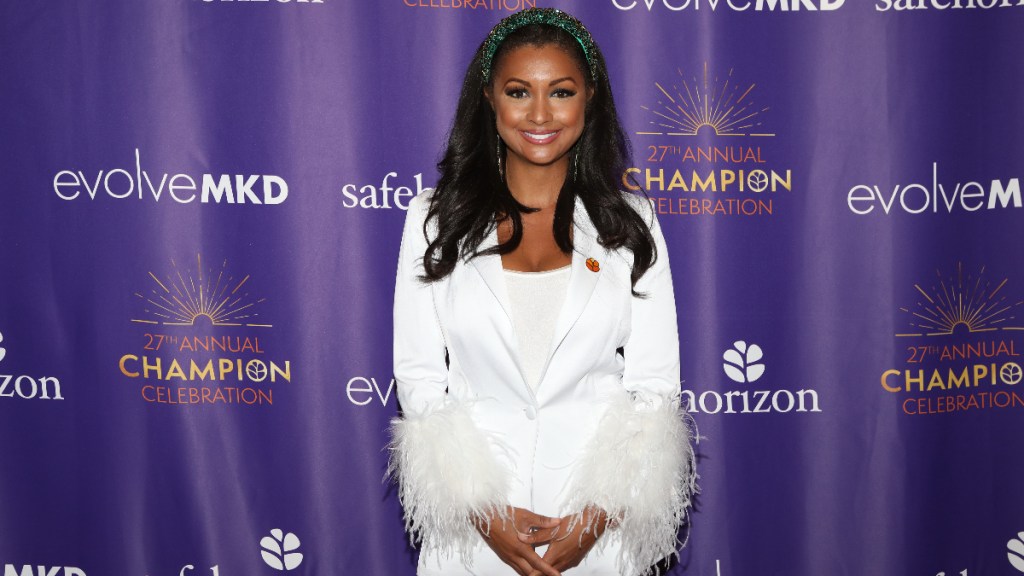 Eboni K. Williams may agree with Bethenny Frankel in principle on a number of things. But, as for joining her organizing and "reality reckoning?" That's a hell no.
If you're a massive Bravo fan, you've probably read Vanity Fair's hit piece against the Real Housewives franchise. There's a lot to digest, but one of the most interesting moments came when former Real Housewives of New York City star Eboni was asked about Bethenny. More precisely, Bethenny's call-to-arms for mistreated reality stars.
Speaking about the Bravo "universe," Bethenny said she was "part of it," and wanted to be Andy Cohen's "favorite." When she claimed that title, she "loved it," and "loved that I was able to make good television and produce it at the same time. I loved that producers knew I was the best. I was in the machine," Bethenny said. Not only that, but, "I was the machine. I created the machine." A very humble machine.
Eboni doesn't want Bethenny's help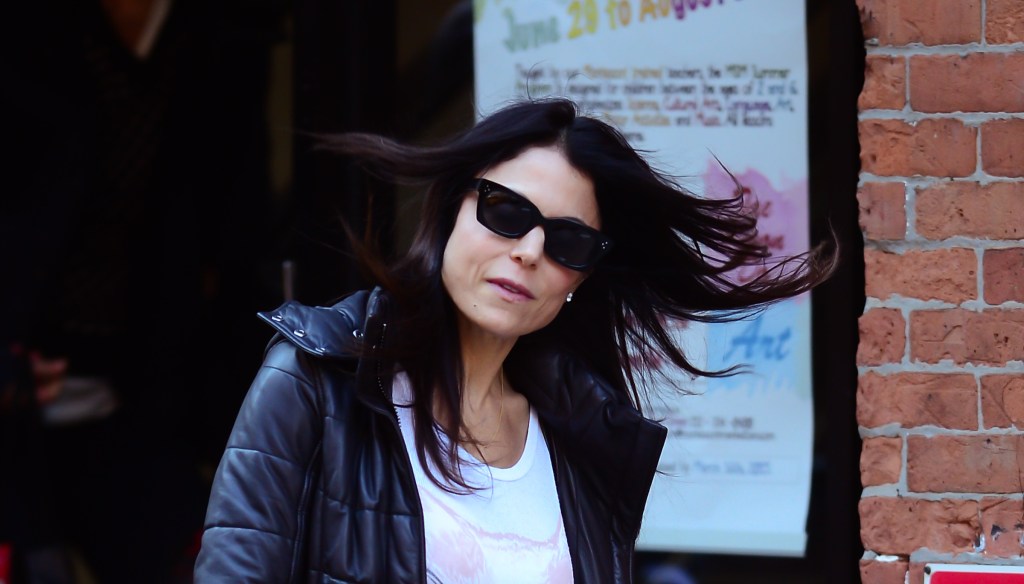 As the Vanity Fair article so beautifully reads: Presented with the idea that she might participate in Frankel's organizing, Williams said, "F*ck Bethenny Frankel. You think I'm going to let some white girl speak for me with my experience with a multibillion-dollar corporation?"
Eboni has never been one to mince her words, and honestly, she might just be the perfect person to actually lead a revolution in this space. Bethenny has way too much history with the network, and indulging in behavior she now says she finds abhorrent. Eboni has already questioned Bethenny's "credibility and consistency" on the issues she's now confronting. But, she did note that it's "never too late to do the right thing." She has exposed affairs on national television, and slut-shamed other women.
Eboni, on the other hand, appeared on a single season of RHONY. While there, she highlighted just a small amount of the challenges Black women face in America. These became apparent, especially as she was starring as a minority in a group of white women. She believes that the one-hour session the cast had to educate them on how Black women are treated in society, was simply a "cover your ass" move.
In a scene from her season that aired, Eboni was called an "angry woman" by Luann de Lesseps. Eboni pointed out the microaggression associated with this phrase, before being asked to leave. Ramona Singer then allegedly "slammed her hands on the table" and said, "This is why we didn't need Black people on the show … This is gonna ruin our show." Ramona denied these allegations, and claimed to support "adding diverse cast members well before Eboni was added."
Meanwhile, Eboni is currently enjoying the success of her podcast, Holding Court. Her TV show, Equal Justice with Judge Eboni K. Williams, is also slaying its first season.
TELL US – WOULD YOU PREFER TO SEE EBONI LEAD A REALITY RECKONING OVER BETHENNY?
The post Eboni K. Williams Says 'F**k Bethenny Frankel' When Asked About Joining Her Reality Reckoning appeared first on Reality Tea.