Fans of the Real Housewives of Miami find it hard not to think of Lenny Hochstein as a worm, a snake, or a downright liar. His break up with Lisa Hochstein was shocking to Bravo fans, who had only just watched a few episodes which showed the couple seemingly in a loving relationship. For weeks, both denied rumors of a split, but in May 2022, Lenny was spotted with Katharina Mazepa in Miami.
The father of two was finally forced to come clean and acknowledge he would be getting a divorce from Lisa. The separation turned nasty and played out in front of the cameras for all to see. Lenny tried his best to kick the mother of his children out of the family home and often spoke cruelly to her. However, it seems as if Karma is about to rear its ugly head.
Lenny's History Is Questionable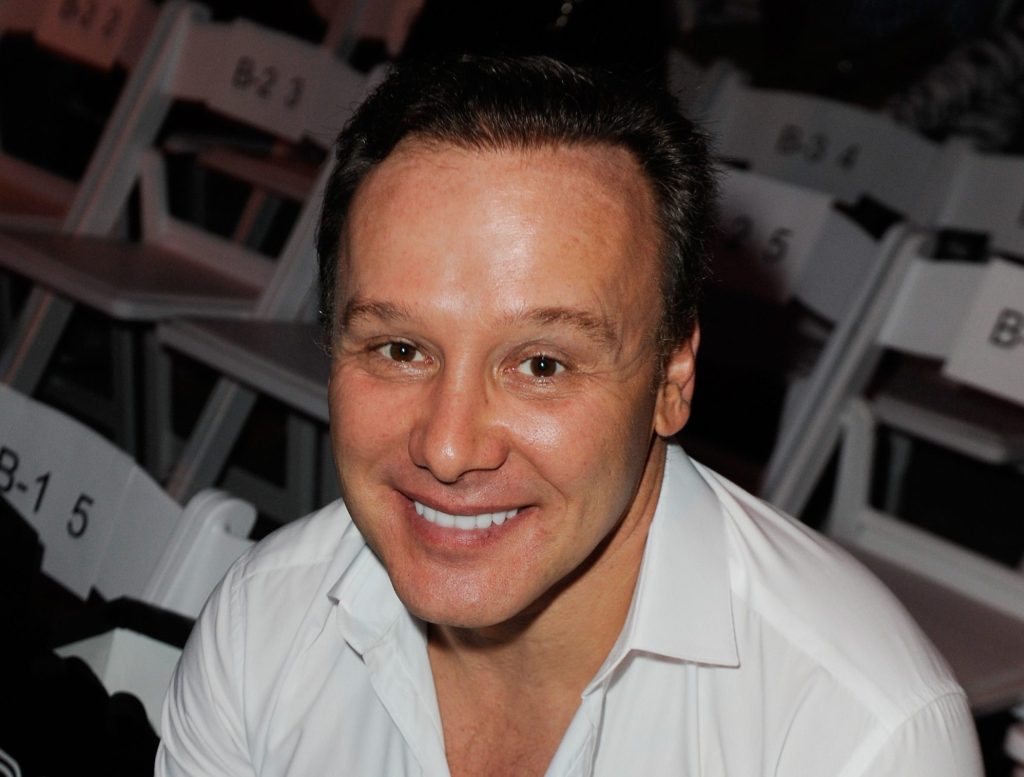 While Lenny was showing off his ability to be one hell of a sugar daddy, rumors were spreading that he may have broken up with his model fiancé. Word on the street was that Lenny and Kat's relationship was not in working order. Some sources claim the couple have a combative relationship.
There was reportedly a catastrophic fight after moving into the Star Island home that Lenny evicted Lisa out of. Lenny has planned to move Katharina in, but the house has appeared for rent on multiple sites. Sounds like trouble in paradise to me.
Lenny Treated Lisa Terribly
It isn't hard to imagine that Lenny isn't a great boyfriend/fiancé/husband. A man like Lenny can only hide his true colors for so long. While Lisa was blissfully unaware that anything was wrong in her marriage, Lenny was planning a life without her. During Season 5, at one of their many themed pool parties, Lenny was caught in a hot mic moment speaking with his friend Vito about no longer sleeping with Lisa.
Lenny's behavior was scrupulous and left fans' mouths hanging open in shock. The doctor frankly didn't give a damn about the life he had built with Lisa and just wanted to get his D wet. Lenny just couldn't help himself as he tried over and over again to make himself the victim in this tragedy. It could very well be that Kat was handed the same prenup and realized she was getting the same treatment Lisa got, making it perfectly clear she was not special.
Major Age Difference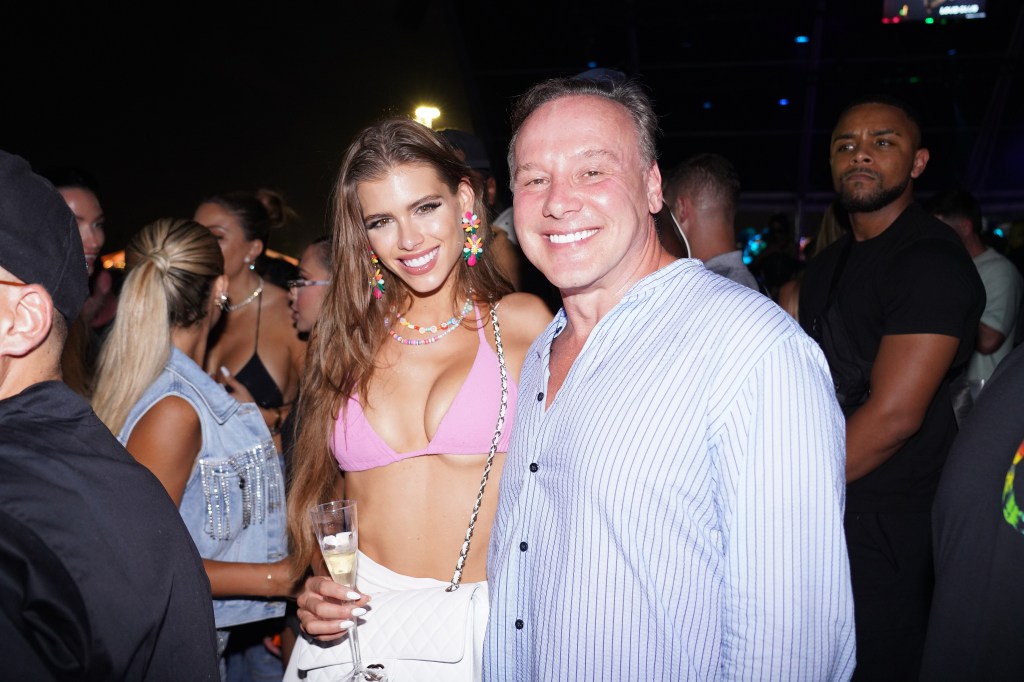 Without a doubt, Lenny loves to be in control. He wants to control his finances, his home life, and his work life and do pretty much whatever he wants, including playing tennis when he should be home with his son and daughter. The good old doctor is 57, and with a 30-year age difference between his bride-to-be, who is 27, there are going to be issues. This right here is what makes the breakup rumors so believable.
Lenny is close to retirement age, while Katharina still wants to party; what could these two have in common? Honestly, Lenny seems extremely hard to be around and might just be happier updating girlfriends every few months.
Katharina Has Her Own Baggage
It could be that Katharina met a wealthier, hotter man and dumped Lenny's lame ass. The Austrian native has a past of her own, which included a previous marriage. The influencer was married to U.S. diplomat Shilo Mazepa in 2019 but separated after two years of marriage. Fans of the Real Housewives of Miami see Katharina as a homewrecker, which is a pretty sh*t title to claim.
The Guess model could be worried about her career and fear that messing around with a married man may look bad on her CV. It is possible that Kat placed a lot of pressure on Lenny to end his marriage, and he could possibly resent her for it. My how the tables have turned
It is more likely that Katharina woke up and realized the honeymoon was over and she was going to be a stepmom to two children. Lenny undoubtedly would go back to work and become consumed. Lenny wouldn't have changed a bit, still wanting to have his sexy parties. Not to mention, Kat would have to put up with Lenny's mother, who was no walk in the park.
TELL US – DO YOU WISH THE LENNY AND KATHARINA BREAKUP RUMORS WERE TRUE?
The post Why the Lenny Hochstein and Katharina Mazepa Breakup Rumors Were So Believable appeared first on Reality Tea.