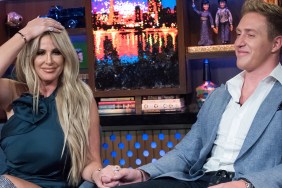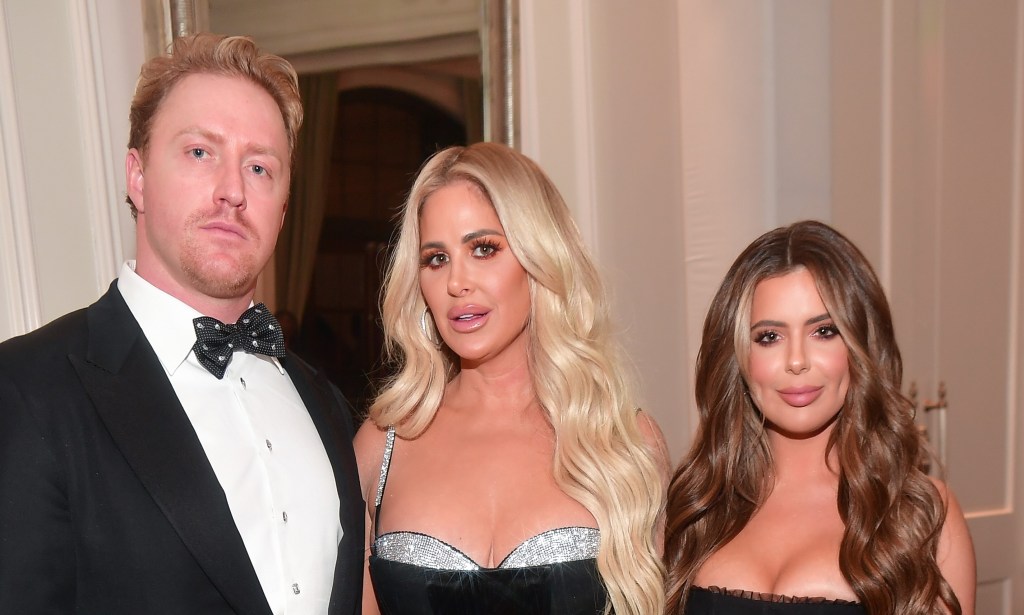 The situation between Kim Zolciak and Kroy Biermann grows more concerning each day. What started as simple relationship drama between the former Don't Be Tardy stars snowballed into something scarier.
Throughout the debacle, all of the commentators had one thing in mind—the children. No matter what Kim and Kroy had to go through, everyone was concerned about what their kids might go through as a result.
That concern extends to the couple's adult children, including Brielle Biermann. Recently, bodycam footage came out showing Brielle interacting with police after a domestic incident on August 27. The incident should never have involved Brielle, let alone happened at all.
Brielle "heard chaos" between Kim and Kroy
RadarOnline obtained footage of Brielle answering police at the door after a fight between Kim and Kroy. When Brielle answered the door, she explained to the police that both Kim and Kroy denied calling the police. Brielle confirmed that she had called once between other calls. The daughter went to fetch her parents, but they wouldn't come to the door.
The officers insisted they see the couple. "You called for a reason, right?" one of them asked Brielle. "I just heard chaos," she confirmed, saying her "first instinct" was to call the authorities. She further explained she couldn't quite hear what was being said, besides "A lot of 'f**k yous' and whatever." She said neither she nor her sister "saw anything physical."
Eventually, Kim came out and spoke to the officers, insisting that "We're good," and trying to say she had to catch a flight. She also confirmed, "I was yelling." She further insisted she had to pack; the officers suggested she move her flight to the next day as Brielle had previously implied. They also offered to stand by if Kim felt that was needed. After that, they left.
TELL US – WHAT DO YOU MAKE OF THIS INCIDENT? WHAT OPTIONS DO KIM, KROY, AND THE FAMILY HAVE?
The post Brielle Biermann Emotional After Calling Cops Over Kim Zolciak and Kroy Biermann Fight appeared first on Reality Tea.