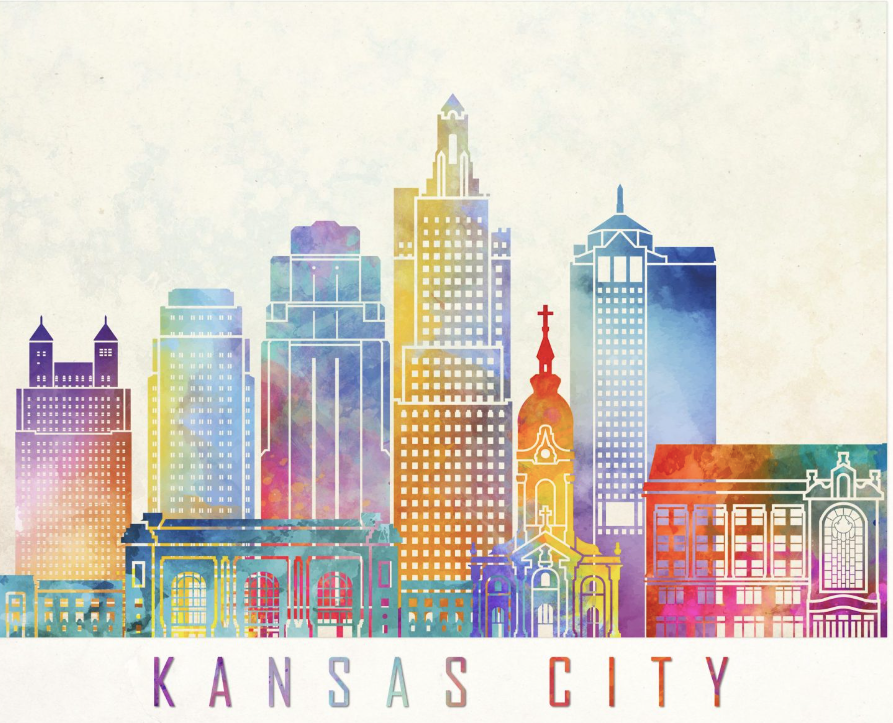 I'll be at the World Fantasy Convention 2023 this weekend — VIRTUALLY via Zoom — starting tomorrow, Thursday, and on two panels:
THURSDAY: 12:00 PM – 12:50 PM (Central Time) The Best of Both Worlds? Hybrid Self/Traditional Publishing
In the unending debate of traditional vs self-publishing, some authors ask, why not both? Join a panel of hybrid authors as they talk about their journey to hybrid publishing, what the positives and negatives have been for them, and how might this model serve you? Paul Levinson (M), Summer Hanford, Gini Koch
SATURDAY: 10:00 AM – 10:50 AM (Central Time)
Beyond Dirigibles: Mixing Historical Fantasy with Futurism
Let's take retrofuturism a step farther. Beyond steampunk or even gaslamp, what happens when someone drops futuristic technology into a historical fantasy? What are some of our favorite examples? Jenny Rae Rappaport (M), Molly Tanzer, Aparna Verma, Paul Levinson, Rich Horton
Both of these panels are hybrid, meaning you can attend them in person if you're at the Con, in the Atlanta/New York room.
Also, as many of you know, my alternate history story about The Beatles and WFUV-FM Radio, "It's Real Life," is a finalist for the prestigious Sidewise Award for Alternate History (short form). The winner will be announced at the conference, in person, on FRIDAY, 12:30pm (Central time), in the Chicago A room. If you're at the con in person, and happen to be passing by, let me know who won (my story's up against some great competition).
And if you'd like to read the story, you can read it here, for free, any time (also check out the radio play, on KLW the Killerwatt, also free, any time)