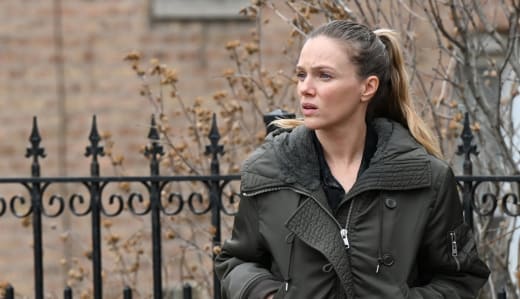 The revolving door that is the cast of Chicago PD is spinning again.
Variety reports that Tracy Spiridakos is bowing out of the NBC crime drama during Chicago PD Season 11.
The outlet didn't determine at which point the actress would bow out in the upcoming season.
The good news? We know this news in advance, and the writers can plan accordingly.
It's unclear at this stage how the decision for the actress to depart came about and whether it was her own.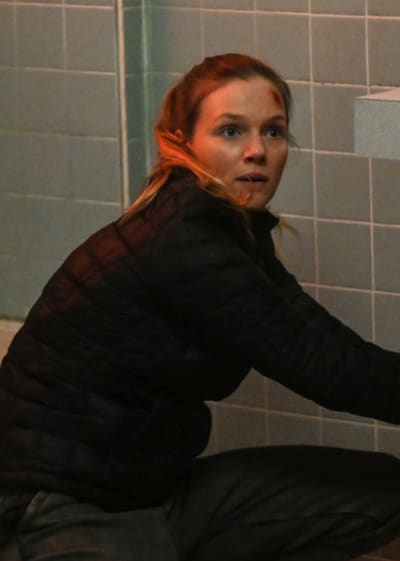 The writers room for Chicago PD Season 11 only opened recently following the resolution of the WGA strike, so there's a chance that Spiridakos' exit as Hayley Upton is a recent development.
There is a possibility the actress had informed producers of her intention to depart last season and that she allowed the show to craft an exit plot.
We should get more clarity down the line, but it's a shame knowing we're losing such an essential member of Intelligence.
Spiridakos debuted on Chicago PD Season 4 in a recurring capacity before being elevated to series regular status the following season.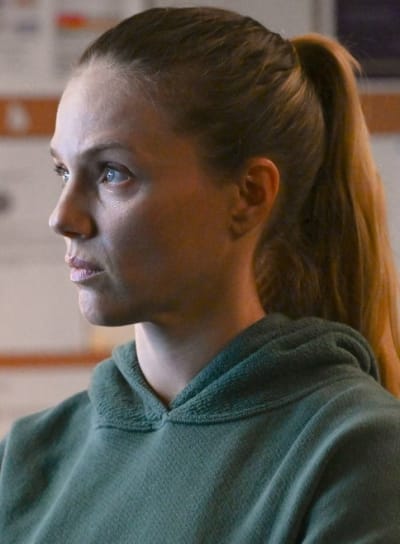 As a result, the actress serves as one of the longer-running cast members on the show.
Spiridakos has also appeared on spinoffs Chicago Fire and Chicago Med and Dick Wolf's original FBI, having the rare distinction of being a part of a cross-network crossover.
If you watch Chicago PD online, you know the writing for Upton has been on the wall for a while now after her husband, Jay Halstead (played by Jesse Lee Soffer), skipped town for an Army task in Bolivia.
Despite promising to return months later, he continually extended the mission, leaving many fans feeling they were no longer the endgame ship they thought.
It's a shame.
The series spent many years building the relationship, only to rip it from viewers after they finally tied the knot.
Soffer, who departed during Chicago PD Season 10, didn't rule out a return following his exit, so there's a slight chance that Upstead could rise again.
"Never say never. I feel so bad for the fans that are like, 'Is he going to come back?' 'What's he going to do?' 'What's going on with him and Hailey?" the actor told Variety last year.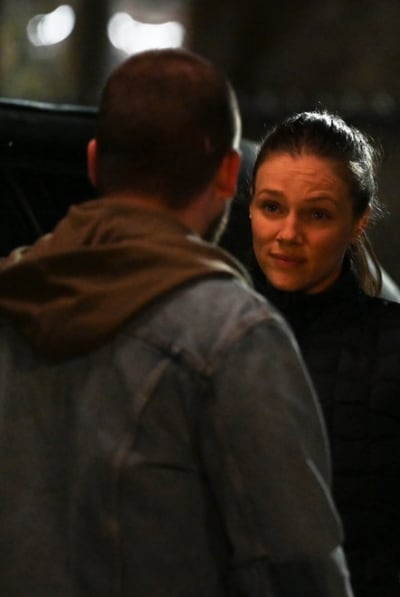 "I like to think — and I hope the fans think this too — that he's just in another country right now, doing what he does best and making the world a safer place.
"In a family, sometimes somebody moves away or goes to college somewhere else. I still love it.
"I still love the fans. And I still love Halstead. Halstead's always going to be in my blood. That's never going to change."
For her part, Spiridakos has yet to comment on the shocking casting news and probably can't until the SAG-AFTRA strike is resolved.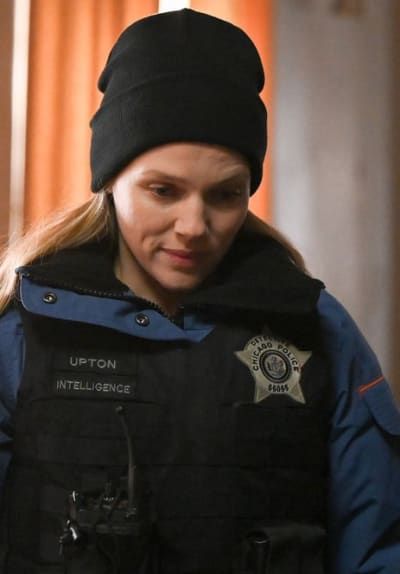 In a typical TV season, we'd be a handful of episodes into a new season of Chicago PD.
However, the WGA strike initially held up writing for the season.
Related: Chicago PD Season 11: Everything We Know
That has since been resolved, but the SAG-AFTRA strike shows no resolution.
The union did re-enter negotiations with the AMPTP this week, but until we get an update on how those went, we'll remain cautiously optimistic that things are moving in the right direction.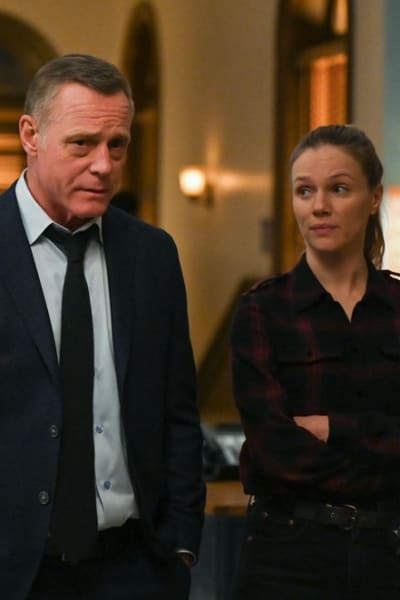 Spiridakos cannot speak out about her time on the show because promoting a struck show is against the rules.
All we can do is ponder the possibilities at this stage.
What are your thoughts on Tracy's exit?
Do you want Upstead to rise from the ashes?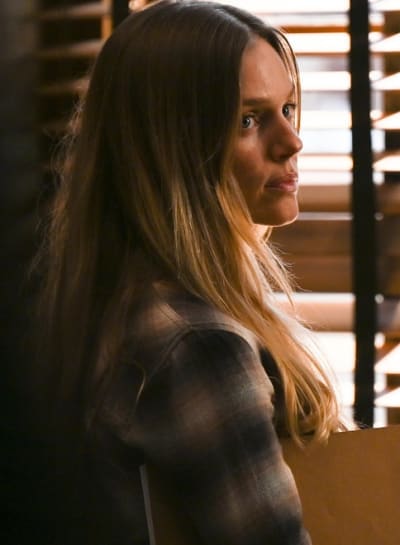 What do you think will happen?
Hit the comments.
Chicago PD should return to NBC in 2024.