At first glance, The Way Home was an off-brand original series for Hallmark, thanks to time travel being utilized to tell a multi-generational story.
However, the series is synonymous with the heartwarming programming at the heart of Hallmark's schedule.
With The Way Home Season 2 in the works, TV Fanatic has rounded up everything there is to know about the hit series' upcoming season.
The Way Home Season 2 Renewal Status
Hallmark officially picked up The Way Home Season 2 in March 2023, revealing that the show had been a winner in the TV ratings in its Sunday night timeslot.
Even more impressive is that it beat out the likes of The Real Housewives of Potomac, 90 Day Fiance: The Other Way, and Home Town in key demographics.
The Way Home Season 1 was also the No. 1 most-watched program on Sundays among households, P2+, W18+, and P18+ on a L+SD basis.
Related: Wednesday Season 2: Everything We Know
Hallmark was impressed by the figures and the news that it had been rising throughout.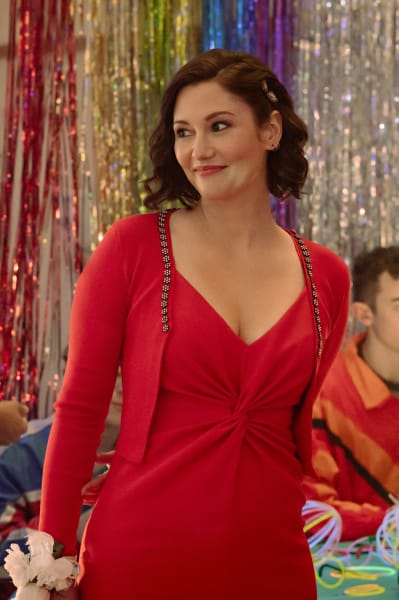 Many shows lose steam as their seasons progress, but The Way Home racked up strong viewership as the series progressed.
"The press and our audience have enthusiastically embraced The Way Home from the first episode making the decision to renew the series an easy one," said Lisa Hamilton Daly, Executive Vice President, Programming, Hallmark Media, when the show was renewed.
"We're thrilled to be able to continue the journey of the Landry family and can't wait for fans to see what's next."
"Heather Conkie, Alexandra Clarke and Marly Reed have created a rich, textured story filled with heart and mixed with intrigue that's proven to be a winning combination," added Laurie Ferneau, Senior Vice President of development at Hallmark Media.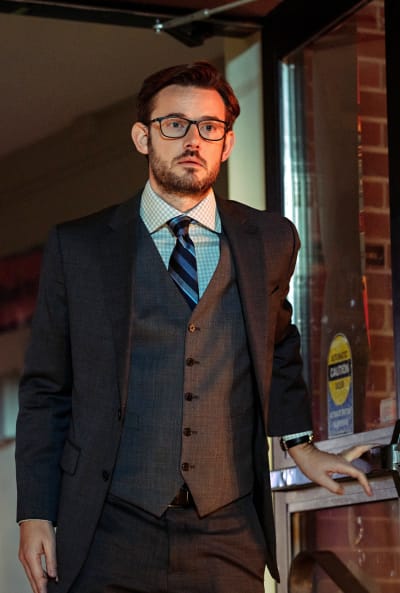 "Season two is sure to bring more drama and mystery as the Landry family's history is revealed."
The Way Home Season 2 Plot: What's About to Go Down?
The Way Home Season 1 Episode 10 ended with a wild cliffhanger in the form of Kat being revealed as the witch being chased in 1814.
It was a significant development that shook up everything we thought we knew about the rules of the pond and its time-traveling properties.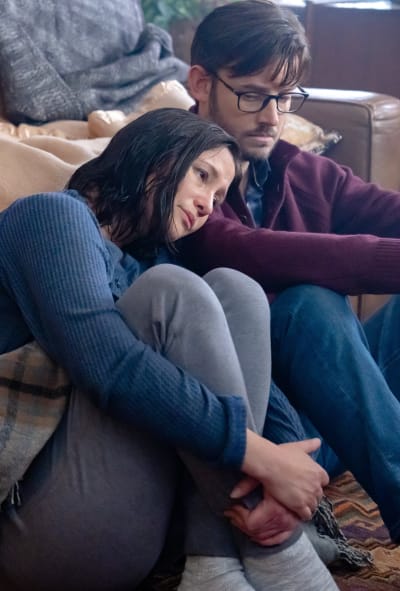 Chyler Leigh recently opened up about the revelation at New York Comic-Con
"It's funny because I didn't even really know why I was a witch," she said, according to The Sun.
"We learned a lot of things, story-wise, down the road. "So, that being the case, it was still kind of like, mysterious mysteries. But it was fun.
Related: The Last of Us Season 2: Everything We Know
"I got that long hair, the wig. It was so ethereal and haunting and dark, and I didn't even really know why. And it's funny because Kat didn't even really know why."
Leigh added that the outcome will be determined through an origin story that we "will come to learn and understand in Season 2."
"But it's incredibly significant being able to be in that world," the Grey's Anatomy alum noted.
"That part of the time travel gave us an amazing opportunity to create a whole other timeline."
When asked what the cast could tease about The Way Home Season 2, Leigh said, "s–t gets real."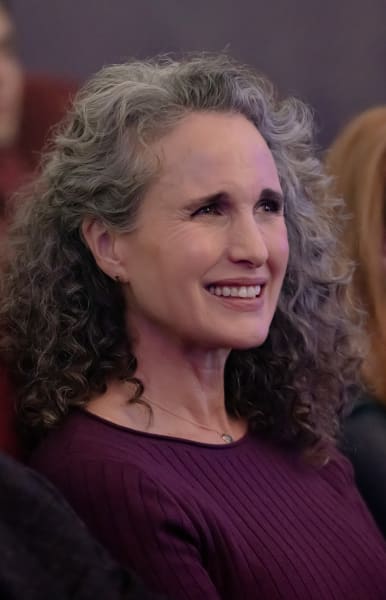 Evan Williams, who plays Elliot "E" Augustine, added that viewers should expect "answers, more questions."
Talk about a teaser, right?!
Hallmark is keeping more information under wraps, so we'll update this post as and when new information is revealed.
The Way Home Season 2 Cast: Who's In?
The Way Home Season 1's main cast will return, including Leigh, Williams, as well as Sadie Laflamme-Snow, and Andie MacDowell.
David Webster should also be back as teenage Elliot.
Many recurring players like Jefferson Brown, Remy Smith, Nigel Whitmey, and Marnie McPhail-Diamond should also be back.
They may be recurring, but they all have crucial roles to play in this carefully constructed mystery.
There will also be plenty of new faces, especially if we spend more time in the 1814 timeline.
The Way Home Season 2: Is Filming Already Underway?
While the WGA and SAG-AFTRA strikes have led to many shows not being in production, all signs point to production being underway.
Related: Stranger Things Season 5: Everything We Know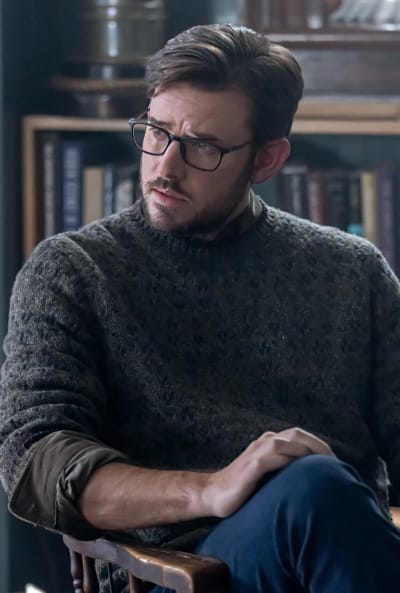 For one, the cast was allowed to promote the show at New York Comic-Con, which likely means the series has secured an interim agreement.
Fellow Hallmark series When Calls the Heart Season 11 was revealed to have one earlier this year, meaning production can continue as planned.
Hallmark has not revealed details about when The Way Home Season 2 will begin filming, but Hollywood North Buzz lists the series as filming between August and December 2023, meaning that production should be about halfway through.
Whether that is the case, we don't know for sure, but it's highly likely given that the cast was promoting the series.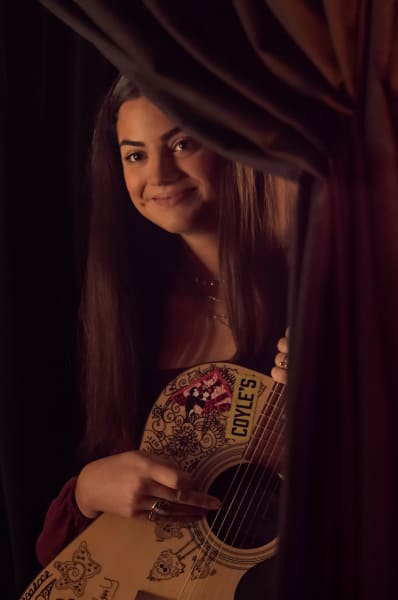 Most NYCC panels had no cast members due to the SAG-AFTRA strike.
When Will The Way Home Season 2 Premiere?
With the series likely finishing production by the end of 2023, there's a high chance The Way Home Season 2 will premiere in spring 2024.
It would be a little later than The Way Home Season 1's premiere, but it's not a significant delay when you consider that other shows will have much longer off the air.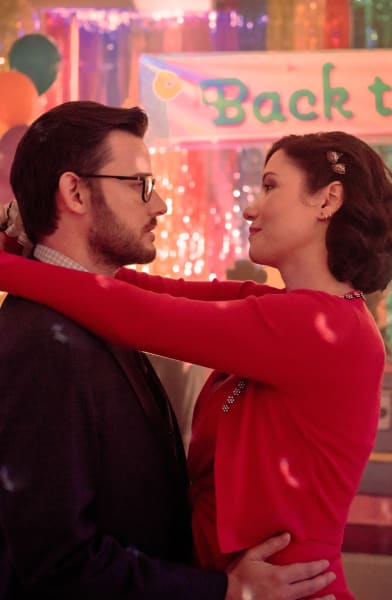 Related: House of the Dragon Season 2: Everything We Know
Again, TV Fanatic will keep this page up to date, so please bookmark for all the latest.
Is There a Trailer for The Way Home Season 2?
Promotional footage for the sophomore season is unavailable, but we should expect a promo in early 2024, before the season premiere.
Where Can I Watch The Way Home?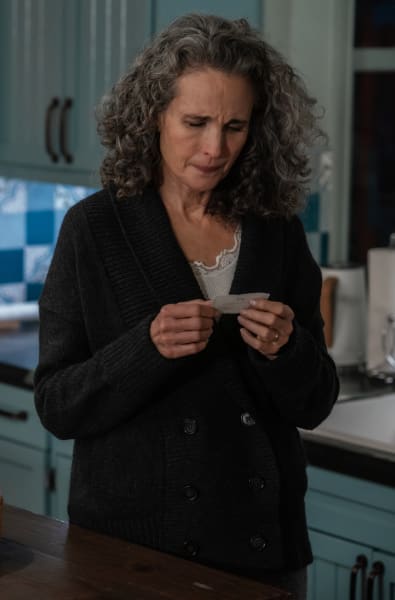 The Way Home is a Hallmark original, which means you can watch it wherever you get the cable network.
However, Hallmark's content is now available on Peacock, so full episodes and movie originals are currently streaming.
What are your thoughts on everything we know about The Way Home Season 2?
Are you ready for it?
Hit the comments below.