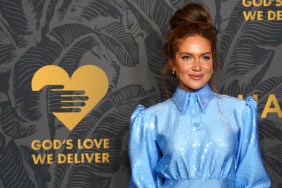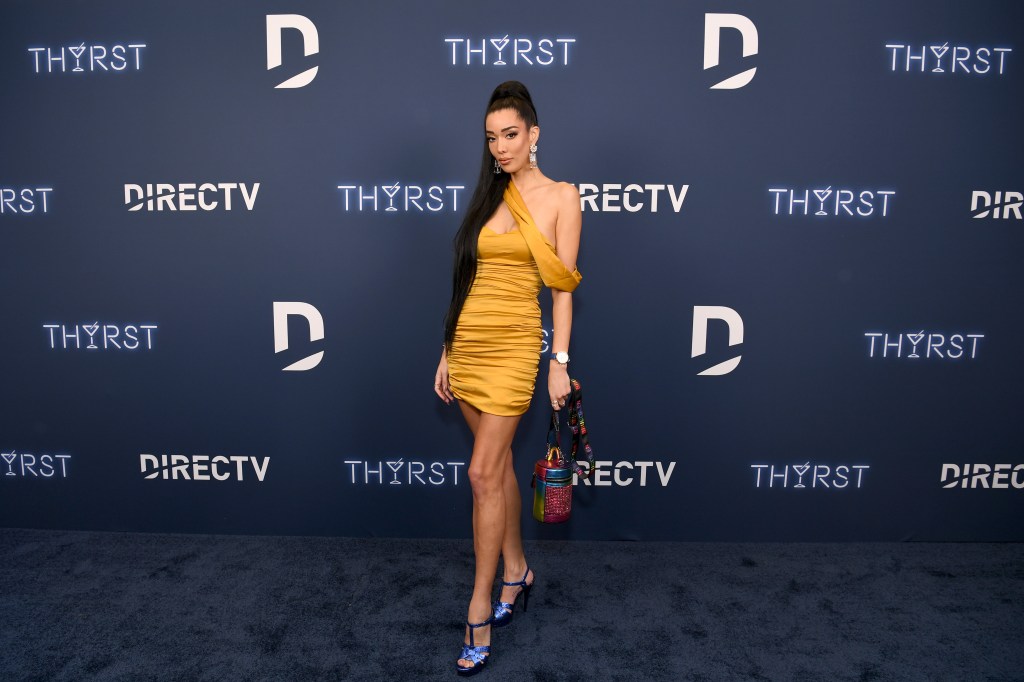 Former Real Housewives of Orange County star Noella Bergener appeared on Season 16 of the show, and her life was crazy at the time. Her husband, James "Sweet James" Bergener, filed for divorce in Puerto Rico in July 2021 while the season was filming. The couple had a home there.
She was blindsided by the filing. And that was after Noella discovered that he owed more than $5 million in taxes.
Noella butted heads all season with the newly-returned Heather Dubrow. Let's just say that Noella wasn't Heather's cup of tea. Noella even accused Heather of allegedly pushing a crew member. Fancy Pants denied it.
Well, it sounds like Noella's life away from reality television is much less chaotic. And she has good news to share. People has the scoop.
Noella's man put a ring on it
Bobby Schubenski proposed to Noella on Friday, October 13. She shared the exciting news on her private Instagram. "My heart is full and my hand is heavy," she captioned a photo of the rectangular-cut sparkler.
Noella also posted a photo with Bobby, standing beside their yellow sportscars. She added the hashtags, "We're engaged" and "Friday the 13th!"
Former RHOC stars offered their congratulations in the comments. Lizzie Rovsek, Peggy Tanous, and Vicki Gunvalson all congratulated Noella and Bobby.
Real Housewives of Salt Lake City star Heather Gay also posted a comment. She called the duo a "beautiful couple."
Nicole James, who briefly appeared on RHOC with Noella, wrote a novel in the comments. "Congratulations my beautiful sister. I love you so much, no one deserves it more," she said. "Bobby, you did good, my [fried]. You were not skimping on that diamond!"
Nicole continued, "Beautiful ring but most importantly, the most beautiful couple. I love you both to the moon and back. Congratulations. I can't wait to celebrate," she added.
What do we know about Bobby?
Bobby is the co-owner of a clothing company, Blackcraft Cult. He also plays bass. He has a daughter named Jordan with his ex-fiancée, retired pro wrestler Rosa Mendes.
Noella has an 8-year-old daughter, Coco, from a previous relationship. She also shares a son, James Jr, with her ex-husband.
Noella actually shared some information about Bobby during the Season 16 reunion. Well, sort of. "He bought me an adult toy marketplace company. We just got it trademarked," Noella explained. "It's called Playland and I'm very excited about it. It was my Christmas present."
Congratulations to Noella and Bobby!
TELL US – DO YOU MISS NOELLA ON RHOC? ARE YOU SURPRISED THAT VICKI OFFERED HER CONGRATULATIONS?
The post Former RHOC Star Noella Bergener Engaged appeared first on Reality Tea.