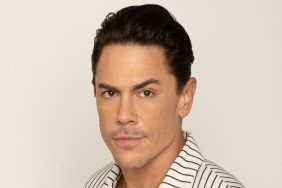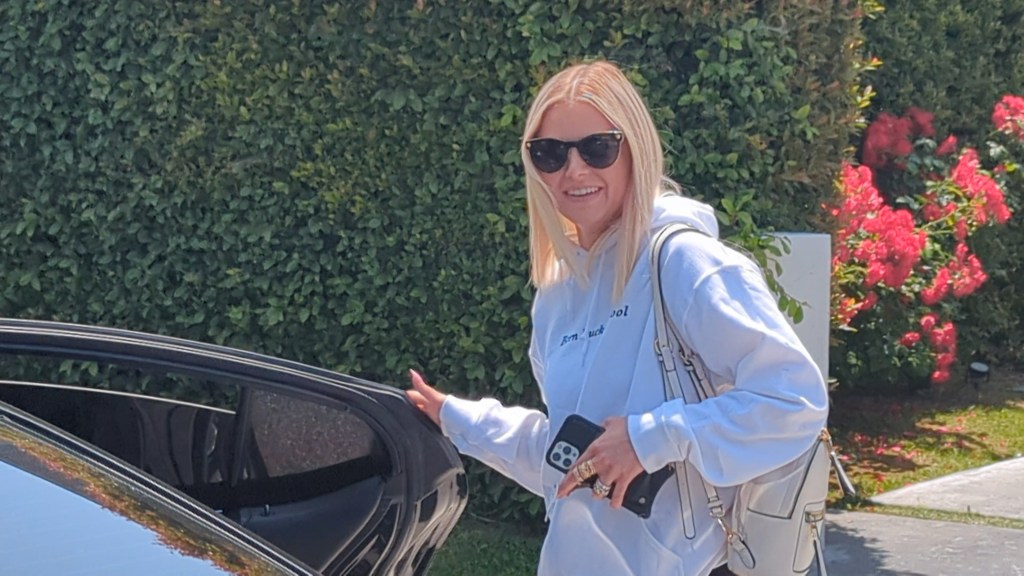 It's been over eight months since Scandoval rocked the Bravo universe and beyond. In cheating on Ariana Madix, his girlfriend of 10 years, Tom Sandoval opened up a tidal wave of hurt. But, with that hurt, also came opportunity.
Since the break up, Ariana has done more work than ever. But that doesn't mean that she is about to abandon the cash cow that made her famous in the first place. The Vanderpump Rules star picked up the pieces and went right back to filming the next season of the show.
Blurred lines
And when it comes to how her real life drama played into ratings, Ariana knows the game. Even if it's uncomfortable. She told Us Weekly, "I know it's a show, and it's very entertaining, and I'm happy about that, but it's also my real life. Sometimes that line is blurred, but of course, I want the show to do well."
But she's quick to point out that in the last 10 years on the show, she's changed quite a bit. "I've grown up. I'm somebody who never really wanted to grow up. [But] over time, I've been able to love myself more and give myself a lot more grace when it comes to things we go through during filming. And that has allowed me to give others more grace," Ariana explained.
Hindsight is 20/20
As for what advice she would give herself back when she started the show? Ariana clearly has learned from her mistakes. She shared, "Don't date abusive men who won't let you shine and be on a TV show — because that's what was going on and why I didn't want to be on camera."
Ultimately, Scandoval and the subsequent fallout has given Ariana some major perspective. The Dancing with the Stars contestant concluded, "This situation made me realize that I can do hard things. The worst-case scenario literally did happen, and I was OK. Like, look — you can handle what's thrown at you."
TELL US – DO YOU THINK REALITY TV BLURS THE LINES OF ITS STARS? WILL YOU BE WATCHING THE NEXT SEASON OF VPR?
The post Ariana Madix Thinks 'Line Is Blurred' Between Her Real Life and Vanderpump Rules appeared first on Reality Tea.