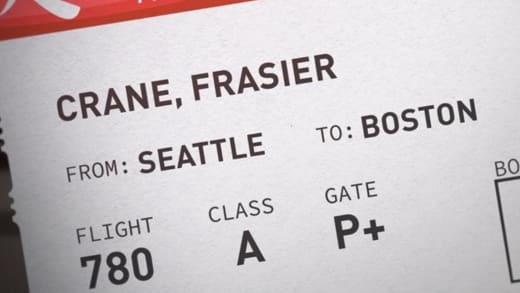 The latest classic TV show to return is Frasier.
That much we've known for some time now.
Paramount+ revealed that production is officially underway this week, and we got some new details.
"The new series follows Frasier Crane (Kelsey Grammer) in the next chapter of his life as he returns to Boston, Mass., with new challenges to face, new relationships to forge and an old dream or two to finally fulfill," the streaming service teases, adding the following:
Frasier has re-entered the building!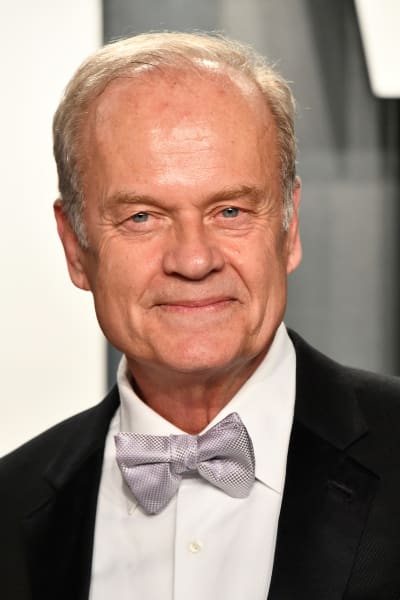 In addition to Grammer, the new series stars Jack Cutmore-Scott as Frasier's son, Freddy, and Nicholas Lyndhurst as Frasier's old college buddy turned university professor, Alan.
The cast also includes Toks Olagundoye as Alan's colleague and head of the university psychology department, Olivia, Jess Salguerio as Freddy's roommate, Eve, and Anders Keith as Frasier's nephew, David.
The first two episodes of the new series will be directed by legendary director and television creator James Burrows.
Burrows has been the recipient of 10 Emmys and five Directors Guild of America Awards, where he also holds the honor of being the most nominated director in the history of television.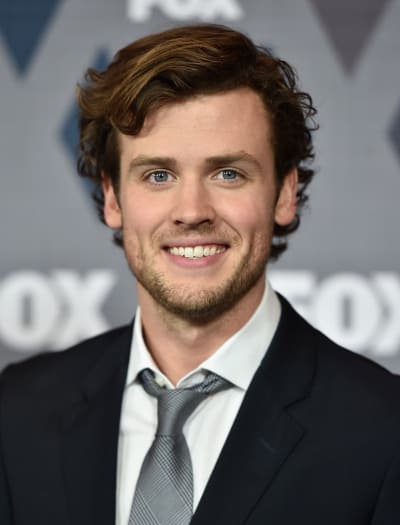 Burrows is best known for his work as co-creator, executive producer, and director of the critically acclaimed series Cheers.
Frasier comes from writers Chris Harris (How I Met Your Mother) and Joe Cristalli (Life in Pieces), who executive produce with Kelsey Grammer, Tom Russo, and Jordan McMahon.
The series is produced by CBS Studios in association with Grammer's Grammnet NH Productions.
It's hard to believe we're finally getting a Frasier revival.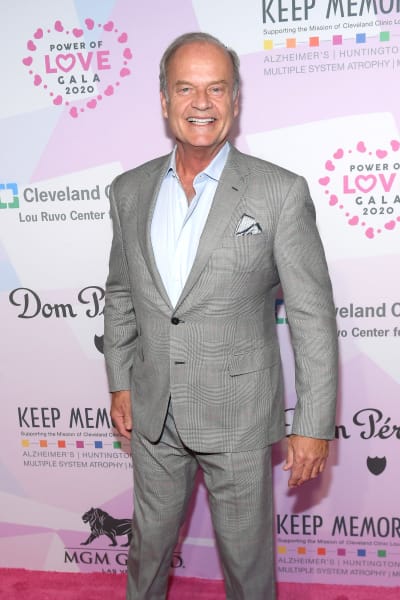 The project has been talked about for a long time, and given that the original series aired for 11 years, there's a lot of excitement.
Given the Boston setting, there's a good chance several Cheers alum could make their returns.
How exciting, right?
What are your thoughts on the project entering production?
Are you ready for more from the Frasier universe?
Hit the comments.