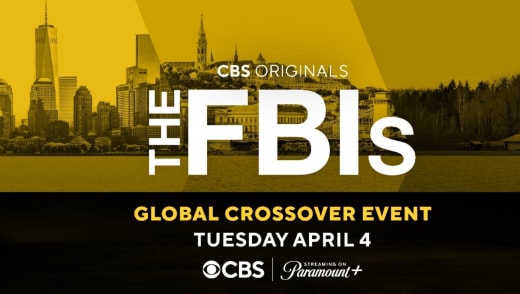 Better together!
CBS announced Tuesday that it will leverage the FBI universe's power later this year.
FBI, FBI: International, and FBI: Most Wanted will join forces in an action-packed new three-hour global crossover event Tuesday, April 4 (8:00-11:00 PM, ET/PT) on the CBS Television Network.
As always, the event will be available to stream on Paramount+.
Details on the high-stakes bicontinental case will be announced in the following weeks.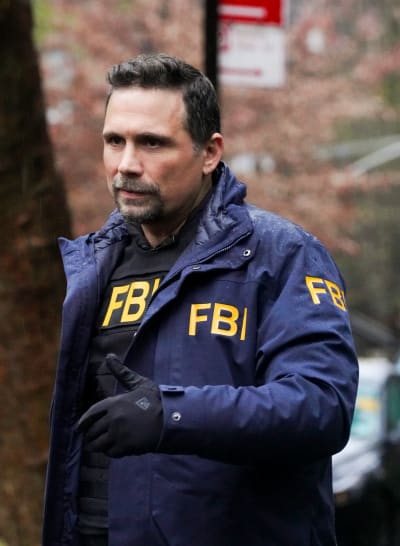 "As the FBIs continue to dominate on Tuesday nights, we are excited to reward our devoted fans with this special three-hour global crossover event that will bring these three heroic – and popular – teams together for a second time," said Eric Kim, executive vice president of current programs for CBS Entertainment and CBS Studios.
"Our April 4 crossover event will be a non-stop thrilling experience that will keep viewers engaged in ways that only Dick Wolf's 'FBI' world can."
This marks CBS' second crossover event for the three FBIs.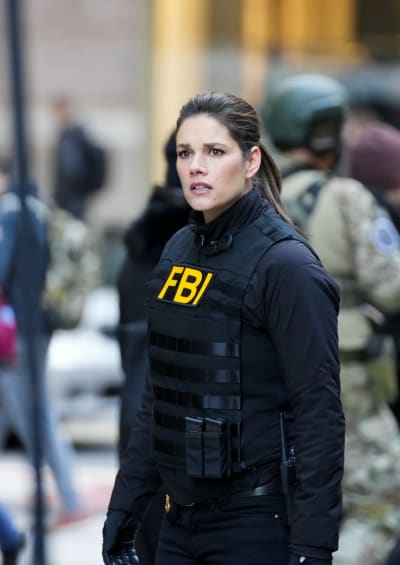 The first crossover, which aired September 21, 2021, kicked off the fourth season of FBI, the third season of FBI: Most Wanted, and the series premiere of Dick Wolf's newest addition to the successful FBI universe, FBI: International, which films in Budapest and additional European cities.
It is the first global crossover event for the FBIs featuring Dylan McDermott (who joined FBI: Most Wanted last spring), Edwin Hodge, and Eva-Jane Willis (who, respectively, joined the casts of FBI: Most Wanted and FBI: International earlier this season).
Season-to-date, all three FBI shows rank among the top 10 broadcast television dramas in viewers and the top 10 broadcast scripted series with African American audiences.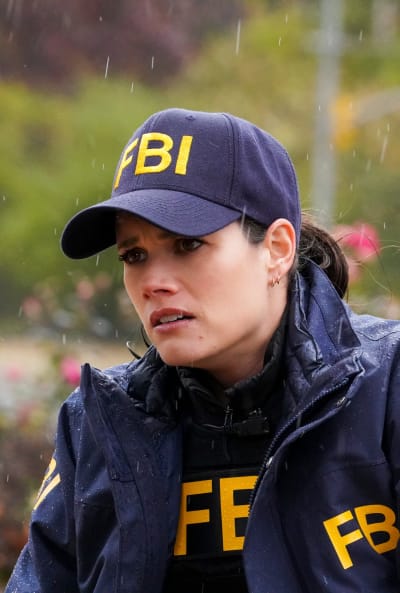 All-FBI Tuesdays continue to prevail as the #1 lineup for the night. With live+35-day viewing across linear and streaming platforms, FBI delivers 11.3 million viewers, FBI: International delivers 9.1 million viewers, and FBI: Most Wanted delivers 9.6 million viewers.
What are your thoughts on the latest crossover?
Do you like when the universes collide?
Hit the comments below.