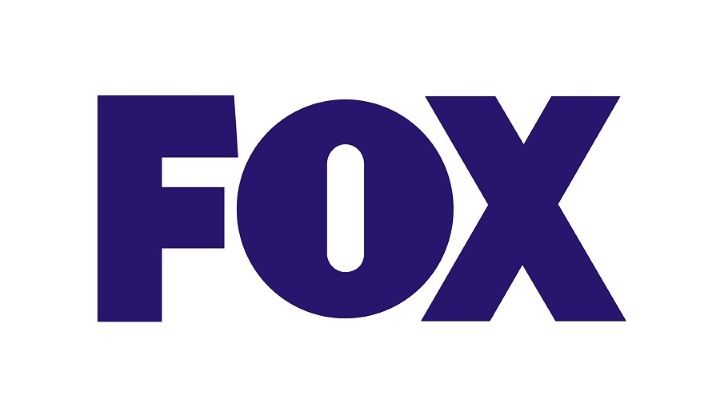 FOX Entertainment and Hulu have entered a multi-year content partnership, encompassing in-season streaming rights for FOX's expansive programming slate and an extensive multi-platform strategic marketing alliance, it was announced today by FOX Entertainment and Hulu.
Under the terms of the agreement, all FOX primetime entertainment programming – ranging from Family Guy and The Cleaning Lady to The Masked Singer and Next Level Chef — will continue to stream on Hulu the next day following its linear telecast. Additionally, the deal includes a major alliance, whereby FOX and Hulu branding will jointly share presence across all FOX owned and external marketing touchpoints to align live and on-demand viewing messaging of FOX content.
"Our long-standing, valued partnership with Hulu consistently generates impressive results and creates an important pathway for our scripted, unscripted and animated series to maximize viewer reach," said Rob Wade, CEO of FOX Entertainment. "Under this new deal, FOX solidifies its longer-term streaming strategy, while harnessing the power and strength of both Hulu and FOX to better serve our audiences and bring visibility to premium content across our streaming and linear platforms."
"Continuing to be the next-day streaming home for current FOX hits, along with out-of-season episodes of well-loved FOX titles, reinforces Hulu's unique position in the streaming space – as the only SVOD service to carry next-day series from multiple broadcast networks," said Joe Earley, President of Hulu. "FOX has always been a great partner, but now Rob and his teams are leveling-up our relationship with their new marketing commitments, helping viewers understand where they can watch all of these shows."
Today's announcement follows the major program output deal between the two companies unveiled last February that allows Hulu to stream all out-of-season episodes of key FOX unscripted and animated programs.
FOX's acclaimed series produced by Disney Television Studios include 9-1-1, 9-1-1: Lone Star and The Resident, and the animated stalwarts The Simpsons, Family Guy, Bob's Burgers and The Great North.
FOX's in-house unscripted studio, FOX Alternative Entertainment, produces one of television's most celebrated and Fall 2022's #1 unscripted series, The Masked Singer, as well as I Can See Your Voice, Name That Tune, Domino Masters and, in association with Studio Ramsay Global, the hugely successful Next Level Chef and the upcoming new series, Gordon Ramsay's Food Stars.
FOX Entertainment Studios produces the mid-season single-camera comedy, Animal Control, while the animated comedies HouseBroken and all-new Krapopolis, from Dan Harmon, and Grimsburg, starring and executive produced by Jon Hamm, are produced by its Emmy Award-winning Studio, Bento Box Entertainment.
Other FOX programming includes the hit dramas The Cleaning Lady (Warner Bros. Television and FOX Entertainment), Alert: Missing Persons Unit (Sony Pictures Television and FOX Entertainment) and Accused (Sony Pictures Television and FOX Entertainment, All3Media America); the comedies Call Me Kat (That's Wonderful Productions, Sad Clown Productions, BBC Studios, Warner Bros. Television and FOX Entertainment) and Welcome to Flatch (Lionsgate, BBC Studios and FOX Entertainment); and the unscripted series Special Forces: World's Toughest Test (Minnow Films) and LEGO Masters (Endemol Shine North America, Tuesday's Child and Plan B Entertainment), MasterChef and MasterChef Junior (Endemol Shine North America and One Potato Two Potato), Hell's Kitchen (ITV Entertainment and A. Smith & Co.), Beat Shazam (Apploff Entertainment, MGM Television, BiggerStage and Shazam) and the upcoming new dating series Farmer Wants a Wife (Eureka Productions).