Netflix's Bridgerton is losing another original cast member.
Phoebe Dynevor is not returning for the third season of the Regency-era drama, it has been revealed.
Dynevor revealed the news to Screenrant during an interview at the Sundance Film Festival.
"Sadly [I'm] not in Season 3," Dynevor told the outlet. 
However, she is not closing the door on a return, revealing she could "potentially" appear in future seasons.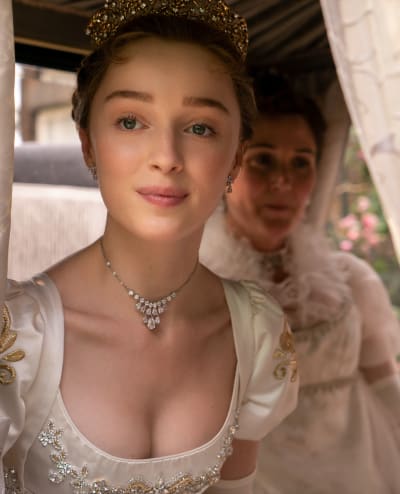 The star said she's "just excited to watch [Season 3] as a viewer."
Dynevor was co-lead of the hit drama's freshman season, where she starred opposite Regé-Jean Page.
They played star-crossed lovers Daphne Bridgerton and Duke of Hastings Simon Basset.
Page announced his departure following the first season, leading to fans demanding his return.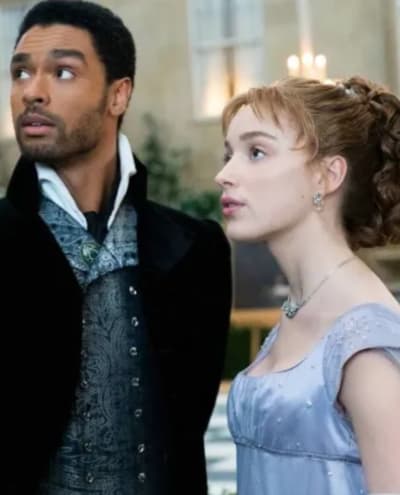 The actor said he only signed a one-year deal and had fulfilled it.
Bridgerton was a breakout role.
Initially, it was expected that Dynevor would also not be a part of the sophomore season.
Phoebe was present for some of the biggest shocks that season, albeit with significantly reduced screen time. 
Bridgerton Season 3 will also not include original cast member Ruby Stokes.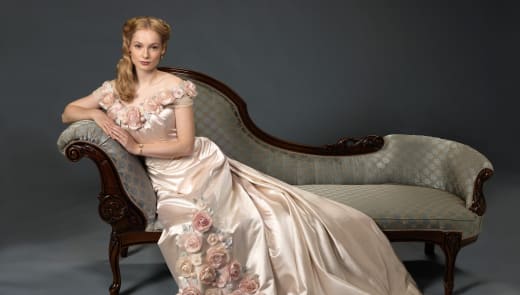 The role of Francesca was recast, with Hannah Dodd (Anatomy of a Scandal) taking over.
While a premiere date for Bridgerton Season 3 is still thought to be a while away, Netflix dropped some plot details last summer.
"Bridgerton is back for its third season and finds Penelope Featherington (Nicola Coughlan) has finally given up on her long-held crush on Colin Bridgerton (Luke Newton) after hearing his disparaging words about her last season," the official synopsis teases.
"She has, however, decided it's time to take a husband, preferably one who will provide her with enough independence to continue her double life as Lady Whistledown, far away from her mother and sisters." "But lacking in confidence, Penelope's attempts on the marriage mart fail spectacularly," the logline teases.
"Meanwhile, Colin has returned from his summer travels with a new look and a serious sense of swagger." "But he's disheartened to realize that Penelope, the one person who always appreciated him as he was, is giving him the cold shoulder."
"Eager to win back her friendship, Colin offers to mentor Penelope in the ways of confidence to help her find a husband this season," Netflix teases.
"But when his lessons start working a little too well, Colin must grapple with whether his feelings for Penelope are truly just friendly."
"Complicating matters for Penelope is her rift with Eloise (Claudia Jessie), who has found a new friend in a very unlikely place, while Penelope's growing presence in the ton makes it all the more difficult to keep her Lady Whistledown alter ego a secret."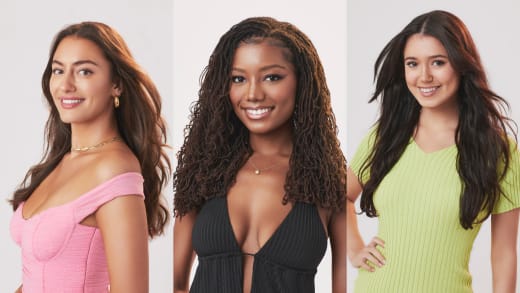 What are your thoughts on the exit?
Hit the comments below.