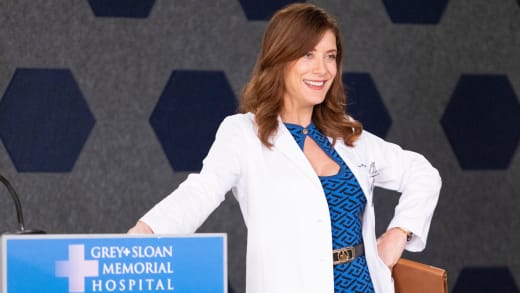 Kate Walsh is getting candid about returning to Grey's Anatomy.
The Addison Montgomery actress appeared on The Kelly Clarkson Show this week and opened up about her return to the ABC medical drama.
"It's incredible to be back," Walsh gushed.
"But the younger set of actors who are the new set of interns, they grew up watching the show. You're like, 'Oh, hi!'"
"It's funny to be the elder statesman of the show. They're so beautiful, all of them are such great actors."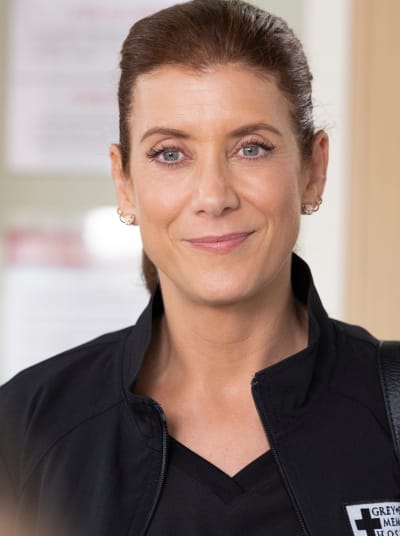 Walsh went on to credit her behind-the-scenes colleagues for keeping the show fresh.
"The writers, I mean, Krista Vernoff, Meg Marinis, all of them, Jamie Denbo… Krista is Shonda [Rhimes]'s right-hand woman, and they've been there since the beginning," Walsh said.
"They're just incredible, and it's iconic writing."
Earlier this week, Vernoff announced she would be stepping down as showrunner of both Grey's Anatomy and spinoff Station 19.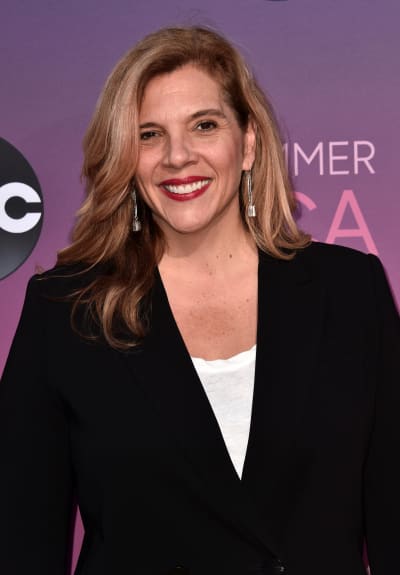 "It has been the privilege of a lifetime to be entrusted to run Grey's Anatomy for the past six years and Station 19 for the last four," Vernoff said in a statement to Deadline.
"The passion of the dedicated fandoms and the impact that these shows have on hearts and minds cannot be overstated."
"The amount of talent in these two extraordinary casts and these two brilliant writers rooms is beyond measure — and these crews work magic week after week."
"The last time I left Grey's Anatomy, I was gone for seven seasons and the show was still going when Shonda called me to run it."
"So I'm not saying goodbye because that would be too bitter sweet. I'm saying 'See you in seven seasons.'"
The series will also have to contend with the loss of its leading lady as Ellen Pompeo's time as a series regular is set to come to a close next month.
Walsh previously spoke optimistically about the show's future in an interview with People.
"The storylines are so strong… The new interns this season, I love that they're all fallible and messed up, and so that makes it, I think, a lot more interesting," Walsh said.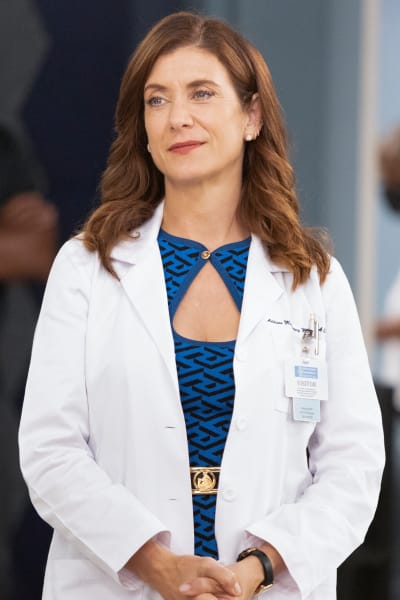 "Interns and attendings, you have OG's come back like me, and that's been really fun, and also just the writing has never been stronger on the show," she added.
Grey's Anatomy returns to ABC in February.
Remember, you can watch Grey's Anatomy online right here via TV Fanatic.