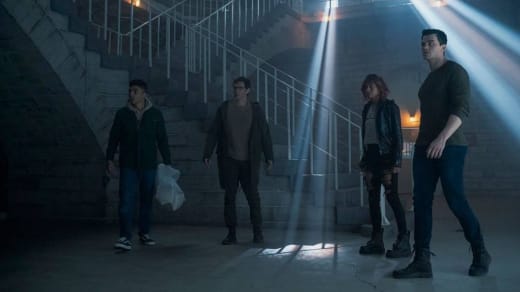 HBO Max is ending some more popular drama series.
According to Deadline, Titans and Doom Patrol are both ending after four seasons each on the streaming service.
The good news?
Reports state that producers of both shows knew the end could be near with the current unrest at HBO Max following the Warner Bros. Discovery merger.
As a result, both shows are expected to conclude with season finales that can function as series-enders.
"While these will be the final seasons of Titans and Doom Patrol, we are very proud of these series and excited for fans to see their climactic endings," an HBO Max spokesperson said to Deadline.
""We are grateful to Berlanti Productions and Warner Bros. Television for making such thrilling, action-packed, heartfelt series."
"We thank Titans showrunner Greg Walker, executive producers Greg Berlanti, Akiva Goldsman, Sarah Schechter, Geoff Johns, Richard Hatem, and the team at Weed Road Pictures."
"For Doom Patrol, we celebrate showrunner Jeremy Carver and executive producers Greg Berlanti, Sarah Schechter, Geoff Johns, Chris Dingess and Tamara Becher-Wilkinson."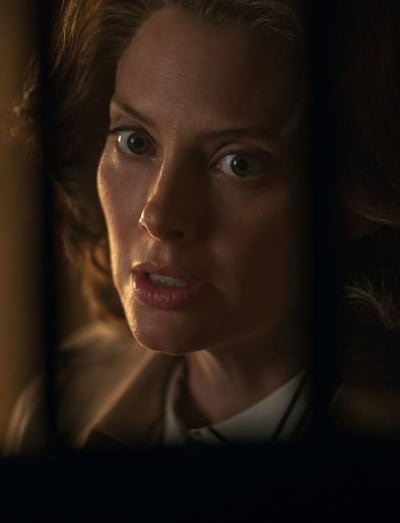 "For four seasons, fans have fallen in love with the Titans and Doom Patrol, investing in their trials and tribulations, and in their legendary battles saving the world time and time again."
While this kind of news should be surprising, the writing was on the wall when HBO Max opted to split up the fourth seasons of both series, pushing their remaining episodes well into 2023.
Titans Season 4 premiered late last year and continued to follow the Titans as they tried to become a functioning team.
However, the arrival of new villains left the gang in danger.
"I'm immensely proud of our gifted cast, crew, and writing staff and their efforts in bringing to life all forty nine episodes over the last five plus years," Titans showrunner Greg Walker said.
"I couldn't have asked for better partners in Berlanti Productions, Warner Bros. Television, and HBO Max, and from the beginning, Geoff Johns and Akiva Goldsman."
"I'm incredibly grateful for their unyielding trust throughout this process. Lastly, I have to thank our incredible fans for their continued support, engagement, and the passionate community they've built around our show."
"We have six episodes left to unleash upon the world that we hope will give our beloved characters the creative closure we all know they deserve."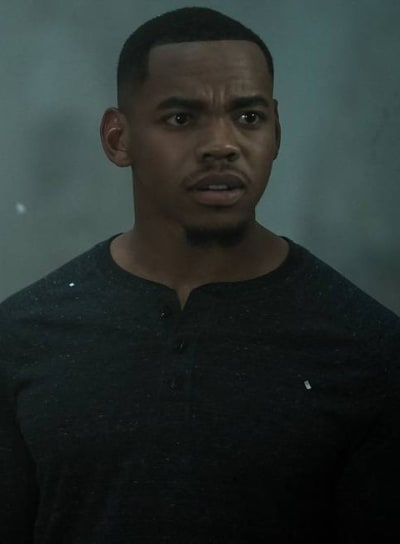 Doom Patrol Season 4 Episode 6 left us with more questions than answers, but at least we'll be getting some resolution.
"To our wonderfully supportive partners at HBO Max, Warner Bros. Television, Berlanti Productions, and DC Studios, thank you for indulging us these past four seasons," Jeremy Carver said
"Also, what were you smoking? To our brilliant cast, indomitable crew, fearless writing staff and, most of all, to our beautiful fans: thank you all the more. You made this a once-in-a-lifetime ride."
While big changes have found HBO Max scrapping several projects, particularly those with footage in the can, these cancellations likely result from the changes at the DC Universe.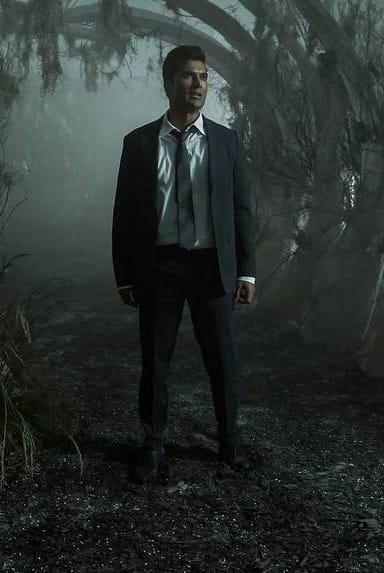 James Gunn and Peter Safran were hired to lead the Film and TV Division for Warner Bros. Discovery, a move that cast doubt over the current roster of superhero projects under that window.
What are your thoughts on the cancellations?
Hit the comments below.