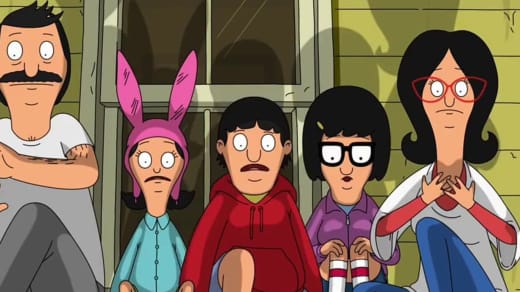 Big news from FOX today as the independent broadcast network has confirmed pickups for Bob's Burgers, Family Guy, and The Simpsons.
All three shows have nabbed rare two-season pickups.
The news keeps Bob's Burgers on the air through Season 15, Family Guy through Season 23, and The Simpsons through Season 36.
The renewals are not surprising. All three shows remain solid, with delayed viewing factored in.
"With this trio of renewals, we celebrate excellence in animation on Fox, our wonderful, long-time partnership with 20th Television and the brilliant creators and incredible voices behind these forever favorites," Michael Thorn, President, Scripted Programming for FOX Entertainment, said in a statement.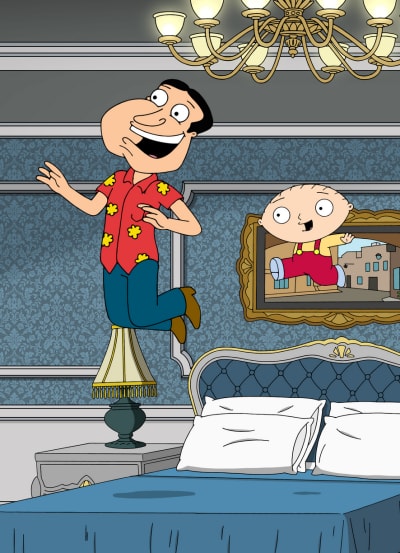 "Three-plus decades of The Simpsons, more than two decades of Family Guy and over a decade of Bob's Burgers proves the enduring power of the animation genre on our network and the infinite fan affinity for these outrageously funny comedy classics."
Added 20th Television Animation EVP Marci Proietto:
"Across 750 episodes of The Simpsons, 400 episodes of Family Guy and 250 episodes of Bob's Burgers, we couldn't be more proud to continue delivering these three animated hits with the most brilliant teams in animation."
"Our relationship with Fox over the past three decades has allowed this trio of shows to thrive, grow and deliver immeasurable moments of hilarious and irreverent entertainment for fans, and we are absolutely thrilled that FOX is doubling down on each of these iconic shows."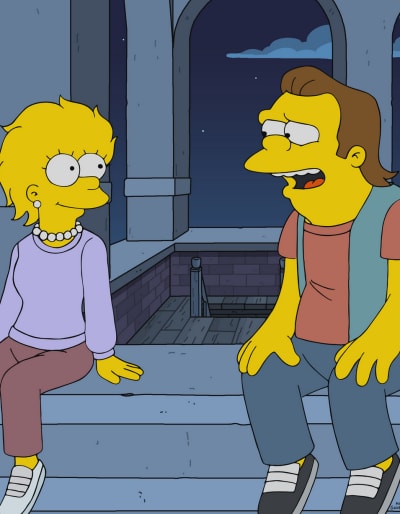 FOX has a stacked animated slate, which already includes The Great North and Housebroken, as well as the upcoming Krapopolis and Grimsburg.
Both of the new shows have already secured Season 2 renewals, highlighting that animated series remain solid performers for the network.
The network's live-action slate is still awaiting word on pickups, with 9-1-1 and 9-1-1: Lone Star slam dunks for renewal.
Accused, Alert, The Resident, The Cleaning Lady, Welcome to Flatch, Call Me Kat, and Fantasy Island are all on the bubble.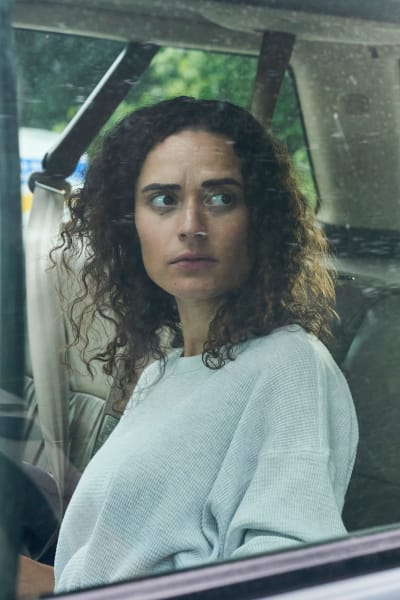 What are your thoughts on the renewals?
Hit the comments below.