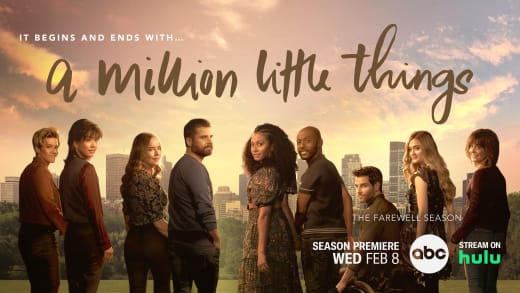 The final season of A Million Little Things will kill someone off.
As teased by TV Line last month, the ensemble at the wheel of ABC's soapy drama will come together for a funeral on A Million Little Things Season 5 Episode 1.
ABC dropped new plot details for the final season premiere this week, and let's just say we're concerned for some of our favorite characters.
"The family of friends gathers once again to celebrate the life of a loved one who dies unexpectedly," ABC teases.
"Meanwhile, Katherine shows Maggie the secret to registering for baby gifts, and Rome supports his father through a difficult transition."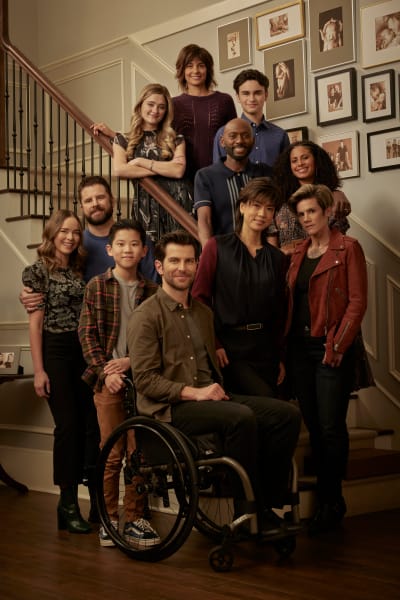 In a word? Whoa.
If you watch A Million Little Things online, you know the series hasn't shied away from killing characters off.
At the very beginning of A Million Little Things Season 1 Episode 1, everyone's lives were changed when Jon killed himself.
And now, all these years later, the friends are preparing to say goodbye to someone else.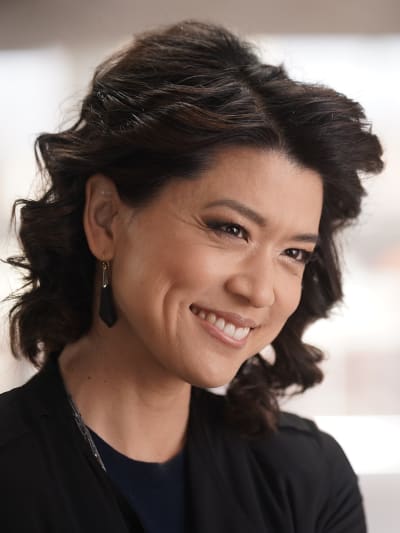 The big question is, who?
In the TV Line report from December, we got a glimpse at the premiere thanks to a photo.
Eddie, Katherine, Greta, Regina, Maggie, and Daniel are in the photo, seemingly from the wake, so it leaves us with questions about some of the other characters.
With the hit series entering its final season, we're sure there will be some big surprises along the way.
Gary learned at the end of A Million Little Things Season 4 that his cancer had returned, so his death could be a possibility.
Truthfully, the show could be switching things up, so we won't know until we lay eyes on the season premiere on Wednesday, February 8, at 10 p.m.
ABC dropped a spoilery synopsis recently for the final season.
As Rome Howard says, "Life isn't just about the moments, it's about who you share them with."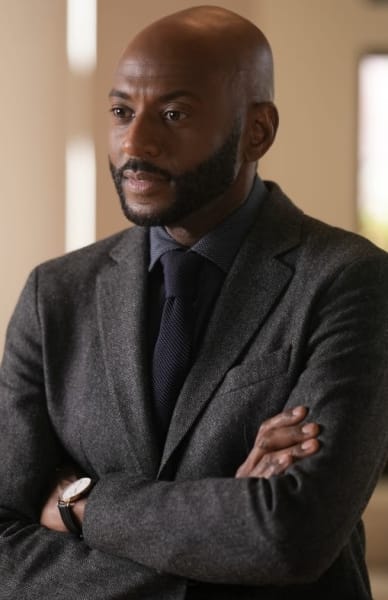 And as the fifth and final season of the beloved ABC drama series "A Million Little Things" unfolds, we'll watch through laughter and tears as we bring this incredible journey to its conclusion.
Along the way, we'll explore the depths of friendship, love, and sorrow as we bid this special family of friends goodbye, once again proving that friendship really is a million little things.
The network confirmed in November, after months of rumors, that the fifth season would be the last.
Check out the trailer below.