Paramount+ is trying to bring in younger viewers. 
The streaming service today announced its new young adult drama series, School Spirits, will premiere with two episodes on Thursday, March 9, exclusively on Paramount+ in the U.S. and Canada.
The series will premiere the following day in Australia, and the U.K. Premiere dates for other Paramount+ international markets will be announced at a later date.
Following the premiere, new episodes of the eight-episode-long season will be available to stream weekly on Thursdays for subscribers in the U.S. and Canada and on Fridays for subscribers in Australia and the U.K.
The announcement dropped during the series' panel at Paramount+'s Television Critics Association presentation, where a first-look teaser trailer was also revealed.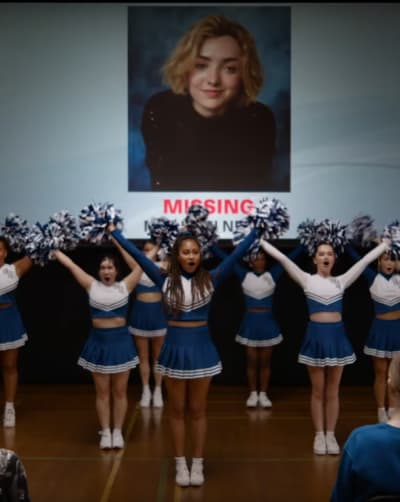 School Spirits is centered around Maddie (Peyton List), a teen girl stuck in the afterlife investigating her mysterious disappearance.
Maddie goes on a crime-solving journey as she adjusts to high school in the afterlife, but the closer she gets to uncovering the truth, the more secrets and lies she discovers.
The series stars Peyton List (Cobra Kai, Bunk'd) as Maddie Nears, and is based on the upcoming graphic novel by Nate & Megan Trinrud and Maria Nguyen.
Additional cast members include Kristian Flores (Reboot, The Unbearable Weight of Massive Talent) as Simon Elroy, Spencer MacPherson (Reign, Degrassi: Next Class) as Xavier Baxter, Kiara Pichardo (The Society, Mother/Android) as Nicole Herrera, and Sarah Yarkin (Texas Chainsaw Massacre, Happy Death Day 2U) as Rhonda.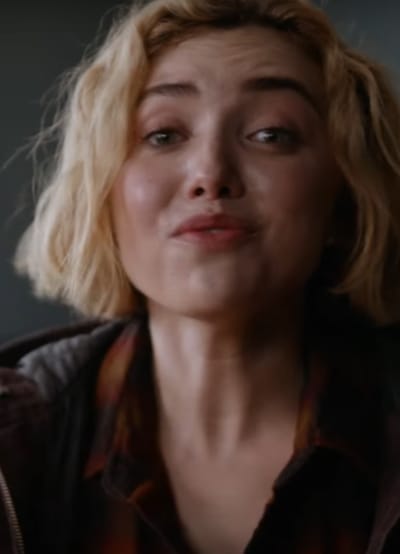 The cast also includes Nick Pugliese (13 Reasons Why, Dramarama) as Charley, Rainbow Wedell (The Wilds, The Bureau of Magical Things) as Claire Zolinski, and Milo Manheim (Zombies 3, Prom Pact) as Wally Clark.
Josh Zuckerman (The Offer, Oppenheimer) and Maria Dizzia (13 Reasons Why, Orange Is the New Black) have recurring guest star roles as Mr. Martin and Sandra Nears, respectively.
Oliver Goldstick (Pretty Little Liars, Bridgerton) serves as showrunner and executive producer of School Spirits, along with creators Nate and Megan Trinrud, who wrote the pilot.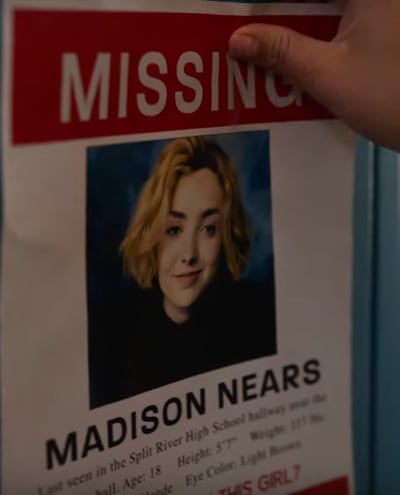 Max Winkler (Cruel Summer, Jungleland) directed the first two episodes, and also executive produced.
Check out the teaser below and hit the comments with your thoughts.